Features
HMRC – our helpful friend in difficult times?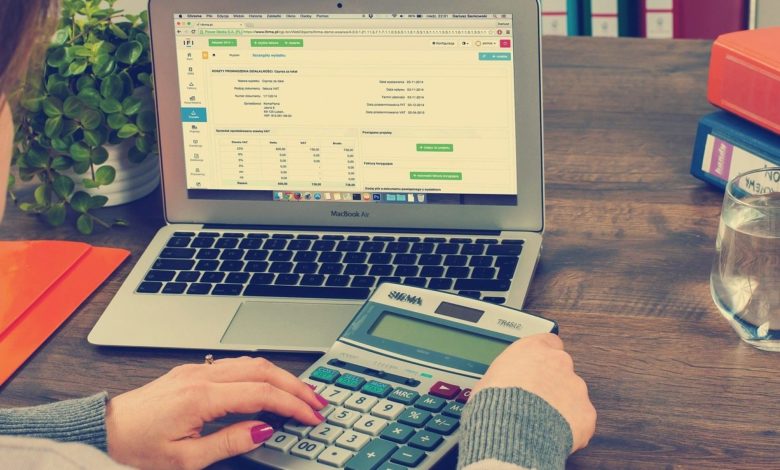 It is true to say HMRC are showing a fair amount of understanding in these difficult times. They have been asked to put together mechanisms to allow furlough payments and business grants to be claimed.
You'll need to subscribe to unlock this content. Already subscribed? Login?