Latest News
Retailers
Bark and Birch expands offering with new grooming service
Nick Rijniers, CEO, said the thing the brand 'always' wanted to provide an all-encompassing dog services company to include, doggy daycare, training, boarding and grooming as a one stop shop.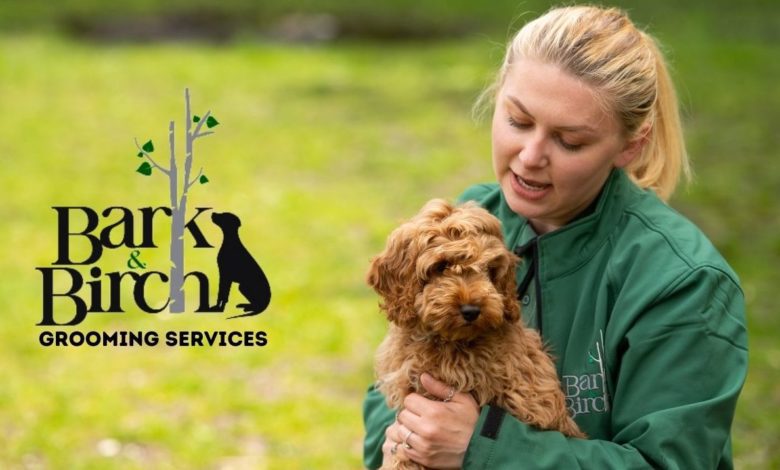 Bark and Birch has announced a new offering of grooming services across all of its global territories.
You'll need to
subscribe
to unlock this content. Already subscribed?
Login?