Latest News
Retailers
Pets Choice signs five-year lease agreement with ABP
Previously, short term leasing of the facility has meant that jobs at the Cardiff factory have been on a contract basis. However, the longer term lease agreement has allowed for permanent positions to be secured.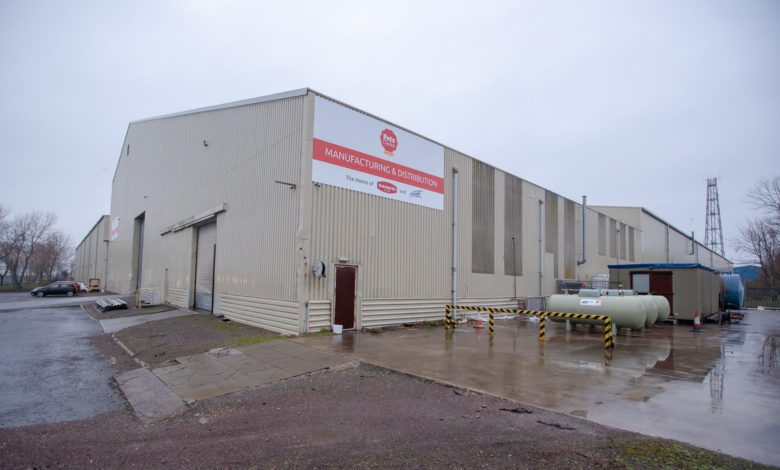 Pets Choice has signed a five year lease and shipping agreement with ABP at the port of Cardiff, securing 18 permanent jobs.
You'll need to
subscribe
to unlock this content. Already subscribed?
Login?