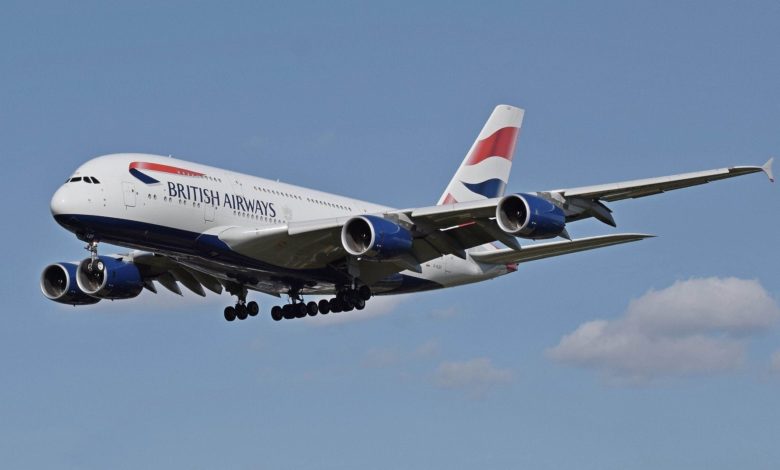 In a sign of just how distressed the aviation industry is, British Airways has announced plans to lay off 30% of its workforce, or about 12,000 employees, and says it expects it to take several years before passenger volumes return to 2019 levels. The chief executive, Alex Cruz, wrote to all BA employees saying he had no choice but to "take action now" to save the business. Similar stories abound among other carriers around the world: Norwegian Air is on its knees, Lufthansa is looking at filing for creditor protection, Virgin Atlantic was trying to secure a government loan of £500m, and a Scandy airline, SAS, said it was cutting 5,000 jobs, or about half its workforce.
As you might expect, the severe distress in the carrier-side of the industry is also being reflected in catastrophic impacts on manufacturers of aircraft. Airbus, which is in many ways the only major competitor to the USA's Boeing, described the situation as the "gravest" situation the industry has ever faced. His firm has posted a loss for Q1 of 481 million euro, compared with 40 million euros profit this time last year. Earlier this month he told his 133,000 employees that the firm was "bleeding cash" and he also cut production by one-third.
Clothing retailer Next says sales will plummet "faster and steeper" than expected as his firm counts the cost of high street footfall dropping to virtually zero amid lockdown restrictions. It is cancelling both its dividend payments to shareholders, and also its share buyback scheme to try and save almost half a billion pounds. Bosses reckon it might lose as much as £150m this year, versus profits of £600m for 2019.
It's a big shame because Next was one of the few high street retailers that was making a good fist of the new retail environment pre-corona, where rates, rents, minimum wages and competition from online retail were eating many other players. Other measures to try and weather the storm include selling and leasing back three of its warehouse depots, and offloading its big HQ up in Leicester. It has also cancelled £290m worth of orders of stock, and is paring down its marketing outlay, too.
Amazon is going to earn a lot during corona, but it's going to cost dear. The online retail behemoth is, fairly predictably, having a massive surge in worldwide sales, as people try to get hold of essentials by home delivery instead of heading out to the shops and risking infection (or police harassment). Its financial results are due tomorrow, and while investors clearly think its prospects are good – and the share price has risen almost 22% in the last month – the cost of meeting all this extra demand is huge.
It has had to recruit 100,000 extra staff to cope with the extra demand, it's looking to do another 75,000 hires, and the actual products being sold have skewed heavily towards household essentials, on which the margin made by Amazon is much lower than say a television, a robotic hoover, or a lawnmower. In any case, revenue will be about 25% higher in Q1 than it was in the same period last year. Let's see what the profit looks like tomorrow.