Features
Pot for your pets: What does this mean for your pets?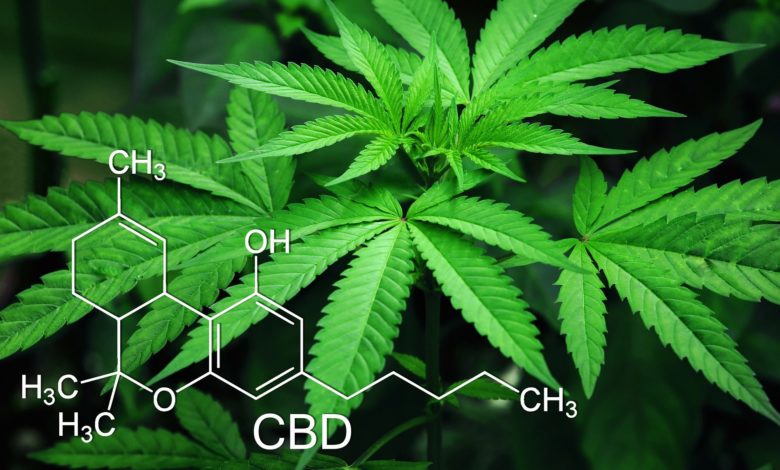 Sales of cannabis extract cannabidiol (CBD) in the UK have roughly doubled in the past few years, and there are now an estimated quarter of a million regular users turning to the substance to support general wellness, and to treat sleep problems and chronic pain.
Just like people, dogs are also living increasingly long lives thanks mainly to better wellbeing and nutrition. The downside to longer-living pets is that, just like people, they can face a range of degenerative health issues as they enter their senior years.

When Chelsea Rivera, the co-founder of pet CBD specialist company Honest Paws, found that her pet 13-year old Maltipoo, Baby Rose, began suffering from terrible seizures, she did what any dedicated pet owner would do and began searching for solutions.
"After talking with veterinarians and endless hours of research, I found that all the common epilepsy medications would come with a slew of side effects," she says. "I didn't want my happy, rambunctious girl to feel lethargic and drowsy on a daily basis so I turned to the holistic side."
Rivera reveals she started reading into how humans were using CBD to help with different conditions including epilepsy, and "decided to give it a go". Within weeks, she says, Baby Rose's seizures completely stopped. "I was amazed and so happy that she was acting like her old self again. At the time, CBD for pets wasn't as big as it is now so I decided to make my move. I knew that I could help so many pet parents that were going through the same situation."
The experience contributed to her decision to create Honest Paws, a supplier which specialises in CBD products, with her brother Erik in 2017. "Our CBD is provided by organic full-spectrum hemp, and it has become extremely popular – even catching up to its much more infamous cousin, THC, the cannabinoid that gives the 'high' or 'buzz' so commonly associated with marijuana.
"Unlike THC, however, CBD does not have psychoactive effects. But, it does offer a lot of benefits. For instance, CBD can promote relaxation, support healthy bones and joints, and even soothe joint stiffness."
A recent study by Cornell University in 2018 tested the effects of CBD on dogs with joint issues. It found that 80% of dogs with joint issues improved much more than those under the placebo effect. 
Meanwhile, a 2018 study by Frontiers in Veterinary Science also found that CBD can help increase comfort and activity in dogs, and CBD drops and treats have been reported to decrease many symptoms in dogs, which include anxiety and stress, nausea and digestion problems.
Honest Paws is based in the US, where CBD is legal in all 50 states, but in the UK, as a controlled substance under the Misuse of Drugs Act 1971, it can only be sold legally if it has THC content of below 0.02%.
Rivera warns that as the CBD industry continues to grow, more and more companies could try to "take advantage" of customers by stating their CBD is pure, when in reality it "has a much lower percentage than what the product states to have". 
"You should go with a brand that is upfront about their ingredients and manufacturing practices and makes you feel comfortable," she adds.
More research is needed before many will draw their conclusions on CBD products for dogs. As growing numbers of people have started to use CBD on themselves as well as their pets, the market is set to grow to £1.3bn ($1.7bn) by 2023, according to AP News. Rivera is resolute: "Unlike a lot of prescription medications, CBD will not cause a slew of adverse effects."