Features
Retail advice – If you are not online already, should you be?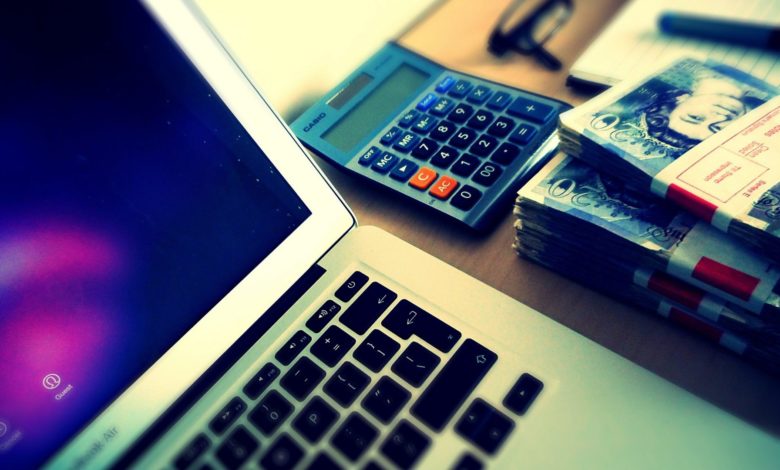 Two important factors for the growth of your business are the ability to find new customers and positive communicate with existing ones. If you capture these two then you should be on for a successful sales record.
You'll need to
subscribe
to unlock this content. Already subscribed?
Login?