Features
What questions should you ask when choosing suppliers?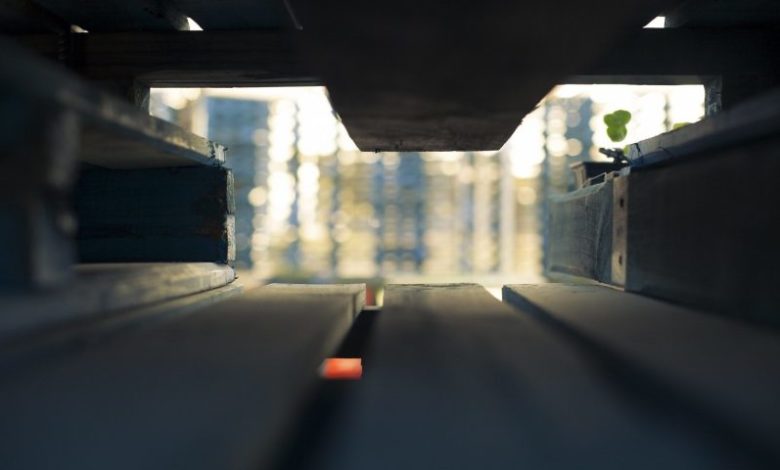 Depending on where your business is located you have a choice of suppliers for the local area and also nationally. Some items need to come in pallet form, some in small parcels.
You'll need to subscribe to unlock this content. Already subscribed? Login?