Features
Alternative healthcare: cannabis-based pet products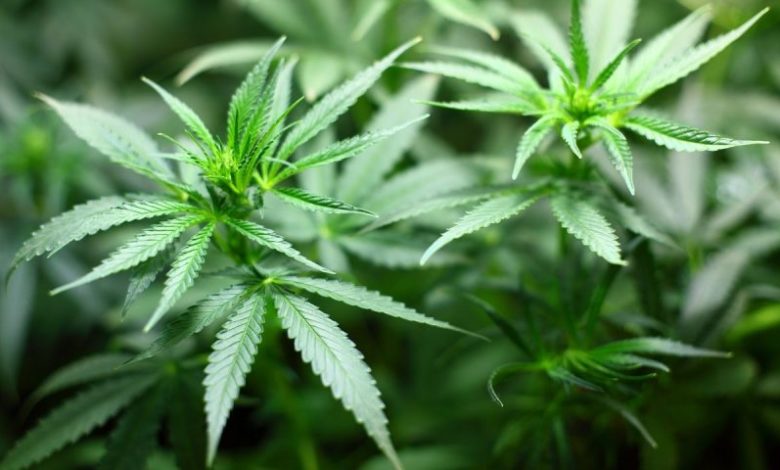 As an increasing number of pet owners begin to use products for their pet children that they themselves would, a relatively new ingredient is beginning to make its mark in the UK pet market. The use of cannabidiol, or CBD, for health benefits is still quite novel to Britons despite there being multiple claims to how well it works. It was only at the beginning of 2018 that health food chain Holland and Barrett became the first UK retailer to sell CBD oil and as with most recent health and well-being trends, it is making its way into the pet food market.
Austin and Kat, an American pet treat company, launched in the UK in June and brought with it its CBD-infused products. The company, founded by Seattle citizen Kat Donatello, was established in 2014 when Donatello's older dog was displaying typical signs of ageing. "He was over 12 years old at the time and had been really an active dog – ran with me, did a lot of hiking together and he was just starting to have the troubles of getting older," Donatello says. Thinking about her own holistic lifestyle, she asked her veterinarian friend what he thought about using CBD for her dog. "He said from what he knew it was non toxic, all natural and it would be something that might be able to help him. So I found a product in the health beauty store that was an oil and I gave my dog the capsules and he responded really well."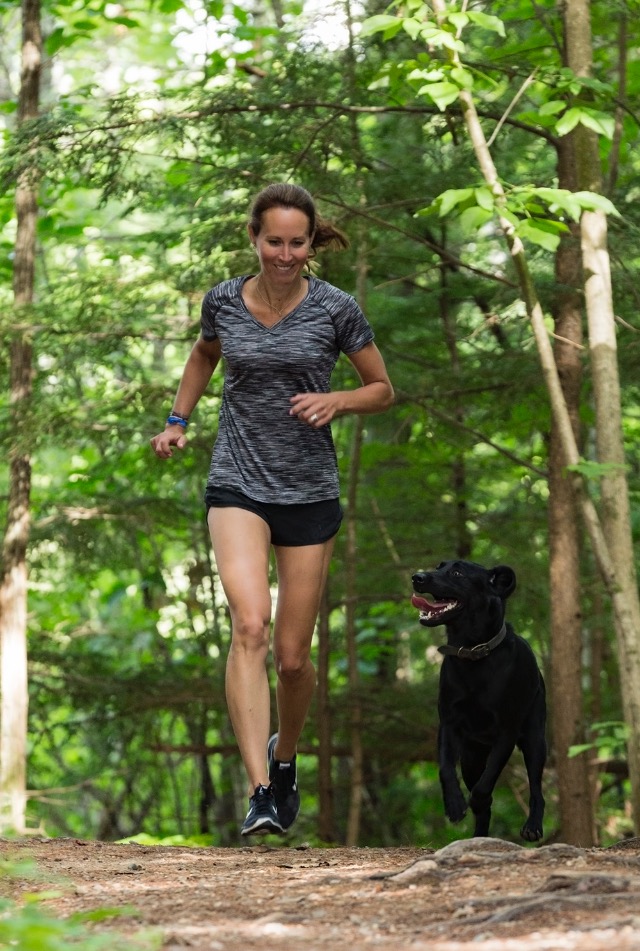 CBD is one of 104 compounds found in the cannabis or marijuana plant and it does not contain tetrahydrocannabinol (THC), the psychoactive cannabinoid responsible for making users feel high. "CBD can only affect the body – our body has receptors throughout and all mammals have these. CBD and THC are specific keys that will go into these receptors," Donatello explains. "CBD only has CBD receptors and THC only has THC receptors, so when you provide CBD to your pet or to a person it locates these specific receptors and only can affect the body; it has no effect on the brain whatsoever because we have no CBD receptors there." According to the HealthLine website, CBD is effective in treating and reducing pain; reducing anxiety and depression; alleviating cancer-related symptoms; aid those with neurological disorders such as epilepsy and benefit heart health.
Using a store-bought CBD oil, Donatello began to make her ageing dog biscuits and before she knew it, her veterinary friends and peers were interested in the product and she was selling batches of her biscuits at farmers markets and in her town. "The next thing you know, I was starting a company," she says. Before fully deciding to step into the pet treat industry, Donatell tried to determine how much of a market her products would have. In 2016, she conducted a trial with 50 pet owners who had pets with various ailments. Describing the response as "incredible" this then led her to officially launch the company in November 2016.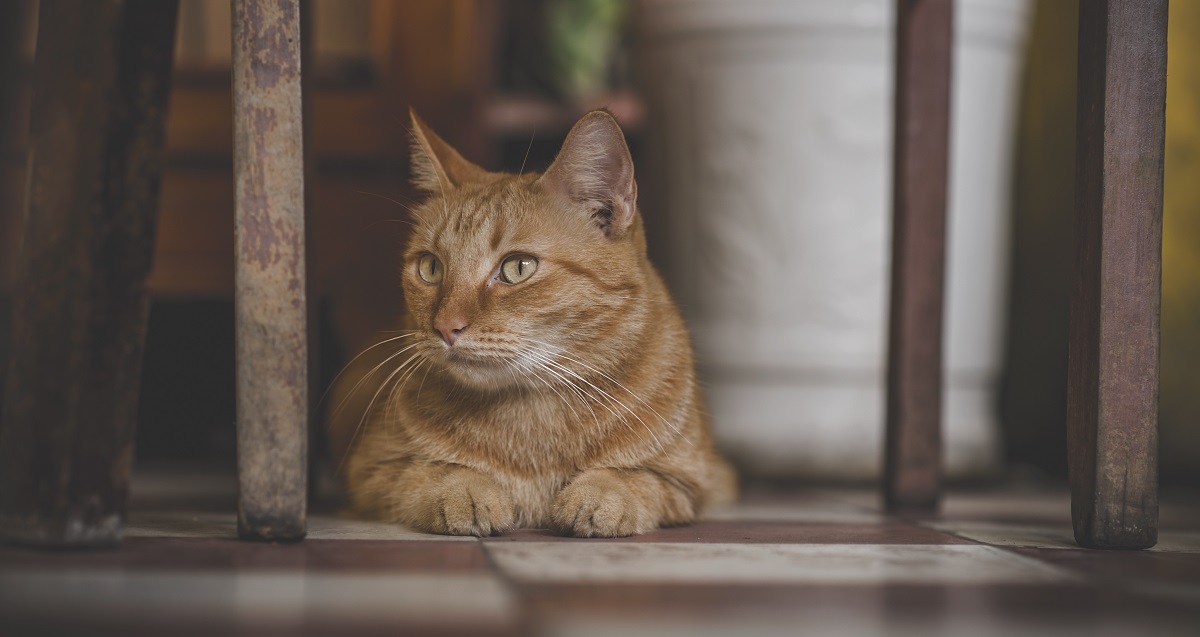 Now the Austin and Kat products are made with an oil sourced from a company based in Europe as Donatello insists the standards are considerably higher compared to CBD in America. "In Europe, hemp has been grown in farms for a very long time and it's very regular and strict on how they do it." Donatello also called on her veterinary friend to guide her on the quantities and strengths of her product. Although there are no risks of getting high or becoming forming an addiction, as with any other treatment it was important for her to figure out how much CBD was appropriate depending on the breed and size of the pet it was being given to. The only side effect of too much CBD would be drowsiness. She says: "We recommend one ml of CBD for every 10lbs or four and a half kg of pet weight and that's a good launching off point. Some schools of thought say use more or less, but this tends to be a really good starting point."
She adds that it is also important for pet owners to bear in mind the condition they want to treat when working out how much to administer. "One of the really key things when giving your pet CBD is consistency and I can't stress this enough. just like a prescription medication, there's guidelines – take it the same time everyday, take it with water, food, we recommend that same thing." Donatello says. "So if you're giving your pet CBD always do it at the same time everyday whether its with food or without, just be consistent and keep an eye on your pet. Within a few days you'll know the right amount." She continues to say that while some pets need a consistent regimen, for those who suffer with anxiety, for example, giving it to them only during stressful periods should be enough.
As well as promoting a holistic form of treatment, Donatello admits that her product taps into the humanisation trend which has taken the pet industry by storm as she created the biscuits with ingredients to ensure that she'd also be able to taste and test the product. "We do an organic, gluten-free, all natural, vegan type of treat. All of the ingredients are ingredients you can read and understand, there's no preservatives," she says. "They're very simple; all natural ingredients and they're gluten-free because I am gluten-free and needed to be able to try them myself. We added some other ingredients to the biscuits that have wellness properties like turmeric, coconut oil and oats."
Austin and Kat also produce a hemp oil which comes with two options of carrier oil, hemp seed oil or an ethically sourced wild Alaskan salmon oil which she claims is "palatable" to cats and dogs. She goes on to say that "with people leading such healthier holistic lives, they're definitely wanted their pets to mimic the same thing." Donatello continues: "People buy very high quality pet food and look at things in a newer way. You treat your body one way, it seems only sensible to treat your pet's body the same way."
Making educating consumers about the use and benefits of CBD her number one ethos, Donatello found that there was already an interest in her pet treats when she decided to launch in the States. So much so she says that now in America, "you can walk into any pet store now and ask for CBD and you'll be able to find a product whether it's in an oil form or a treat or biscuit." She continues to say there are a lot of companies doing CBD-related pet products with a "new one springing up everyday."
While Brits are still slightly reserved compared with their American counterparts when it comes to the use of CBD especially for pets, as long as the education and information is available, Donatello claims it is not difficult to get people to come around to its benefits. "I think there's a stigma that we need to get through – that barrier. But when you can really sit down and have these educated talks with how CBD can work and help and separate it away from the whole marijuana stigma of THC, most people understand that there aren't going to be any adverse effects. It works out very well."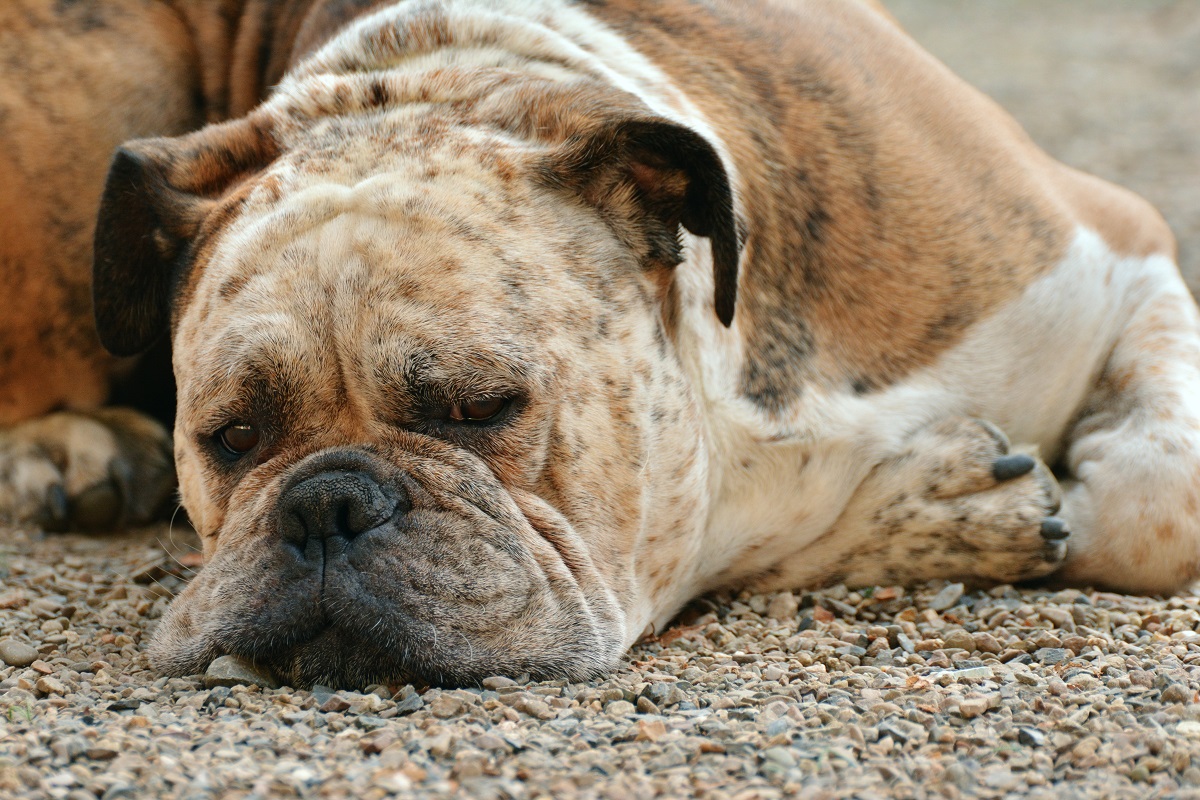 At the time of writing, Austin and Kat is stocked roughly 150 stores and it also a distributor out of California which has over 1200 stores. With the potential to be stocked in all 1,200 outlets, Donatello says the company is on "a big growth trajectory" and has had thousands of orders over the last couple of years since its establishment.
Consequently, with her husband being a UK citizen it seemed logical to take the brand overseas and launch the product here where the market is significantly smaller and the use of CBD for commercial and health concerns is still relatively new. Austin and Kat also coincidentally decided to bring their CBD pet products to the UK around the same time as the Billy Caldwell debate, where a 12 year old boy with epilepsy had his CBD oil confiscated despite having a license to take it at home. "It gave us a platform to really educate people to understand how it works."
So far, Donatello has been in conversation with a number of UK retailers including Gail Levy who owns and runs Primrose Hill Pets. Calling the UK market "wide open" she said the staff at Primrose Hill were on "the edge of their seats" when she described how CBD could be used for pets, reaffirming the potential for her products over here. As she says: "One of my big things is educating retailers on how to sell the products and help their customers." Currently speaking to multiple British retailers a day and with plans to attend trade shows here later this year including the Chiswick House Dog Show, Donatello says the company will "continue to do what [they're] doing, "spreading the word" and "help people understand" the advantages of the use of CBD for animals.
---
This feature first appeared in the September 2018 issue of Pet Gazette