Features
Animal welfare technology in the pet industry
The surge in first-time pet owners has widened the room for innovation. With animal welfare a critical matter in the sector, fitness technology is perhaps now more important than ever.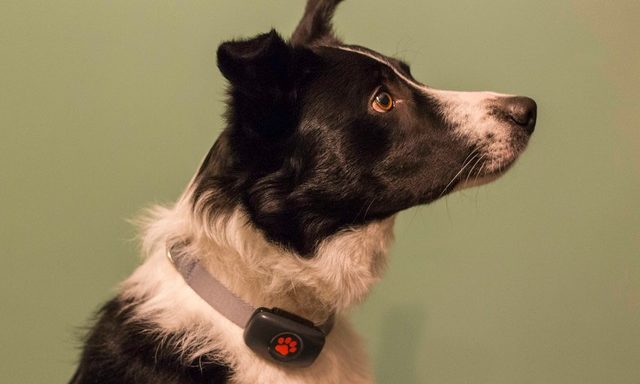 "Demand for pets has soared. Enquiries increased by more than 253% during lockdown and over 20,000 people contacted pet charity Wood Green about getting a new pet – more than half of which were for dogs," says Linda Cantle, director of pet and owner support services at Wood Green.
You'll need to subscribe to unlock this content. Already subscribed? Login?