Features
Train your team to deliver your brand in the best possible way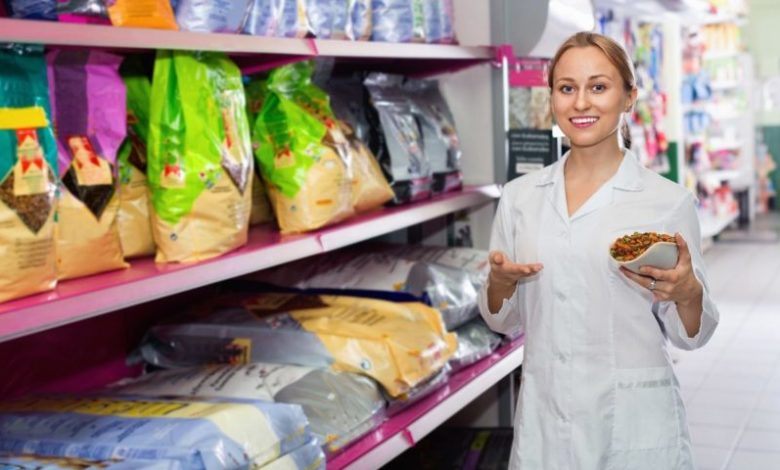 Have you had trouble in the past? Not able to find someone with the same passion and expertise you hold for your brand? Maybe you know it's the next step to grow your business, but what's the best way to go about it?
I'm Nicola, founder of Ravensford Consultancy – Providing business services and consultancy to the companion animal industry. I have spent 20 years working in the pet industry in both small business and large corporate PLCs.
You'll need to
subscribe
to unlock this content. Already subscribed?
Login?