Features
Sonic branding in the pet industry
By Erin McCullough, Brand Music Consultant at DLMDD, the sonic branding agency.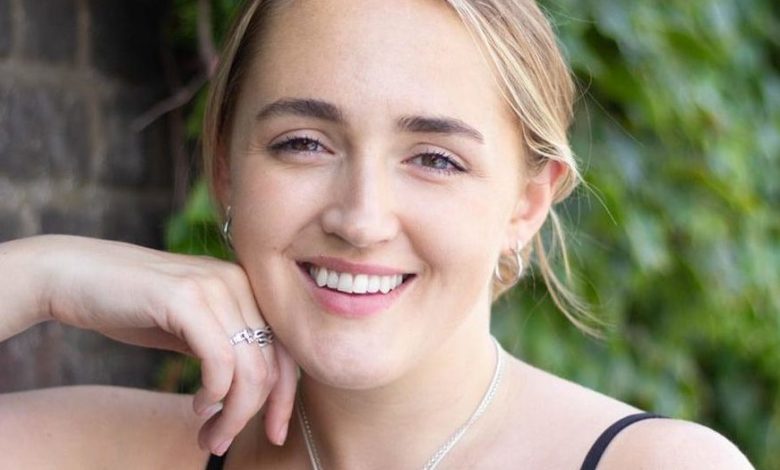 Since the start of the pandemic pet ownership across the UK has increased dramatically, with a massive 76 per cent of Millennials now owning pets, according to a recent survey by YPulse. With the largest majority of the largest generation alive now owning pets in their home, it's no surprise that they have become a key target market for pet brands.
You'll need to
subscribe
to unlock this content. Already subscribed?
Login?