Features
Priority Pet: A new way to connect with pet service providers
Pet Gazette sat down with Jana van der Westhuizen, CEO and founder of Pet Lifestyle Corporation, a UK-based tech company specialising in the pet industry. Their first product, Priority Pet, aims to be the most trusted source for information on pet service providers in the world. We found out how a twist of fate turned their plans to travel the globe into a plan for global domination.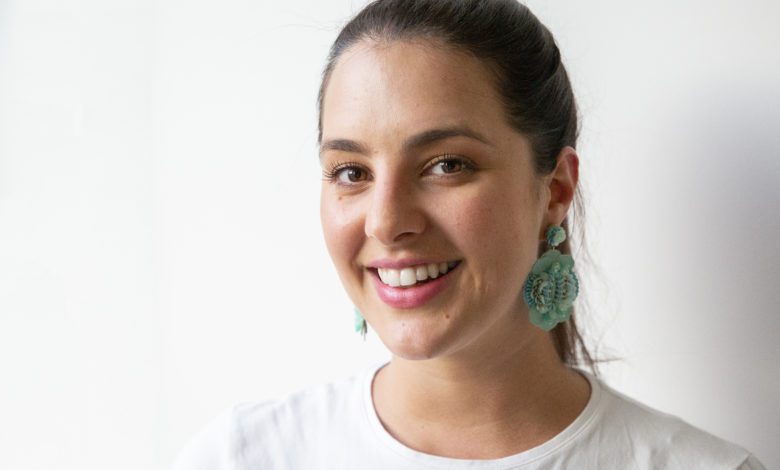 Tell me about Who are Pet Lifestyle Corp? Who started it and why?
PLC was founded in London last year by my husband, Gerhard, and I. Gerhard is an actuary who, for the last 7 plus years, has worked in pet insurance at one of the UK's leading brands, with an active involvement in Insurtech.
You'll need to subscribe to unlock this content. Already subscribed? Login?