Features
How can the raw pet food industry implement a more ethical approach to sourcing?
By Tyler Daly, Managing Director of Paleo Ridge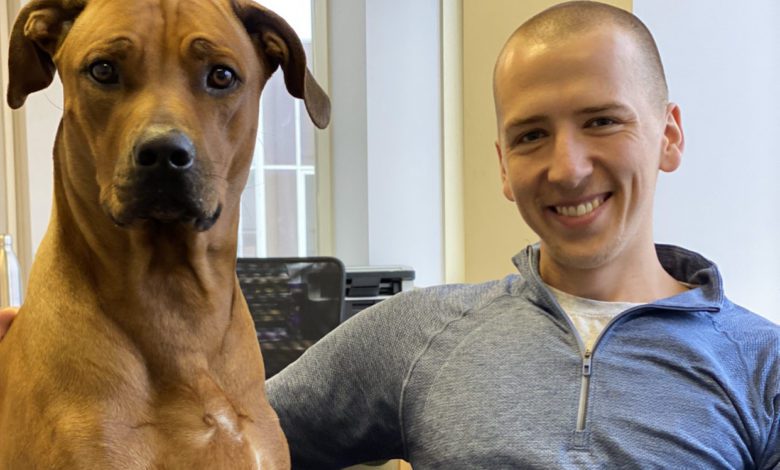 Consumer attitudes to how and what people feed their pets are rapidly changing.  With most people more focussed than ever on their own health, pet health and nutrition is naturally becoming more prominent. The consequence is that pet owners are becoming more concerned about the ingredients in processed pet food, with raw dog food being seen as more natural; growing in popularity.  In fact, raw is one of the fastest-growing sector of the dog food market with an increasing understanding amongst owners that raw feeding offers many health benefits for their dogs.
You'll need to subscribe to unlock this content. Already subscribed? Login?