Features
The Long View: A look back at the past 40 years and trends in the pipeline
James Langan, managing director of Natures Menu, the UK and Europe's leading expert in raw and natural pet food, looks back at how the industry has evolved, and what's to come, as the company hits its 40th anniversary.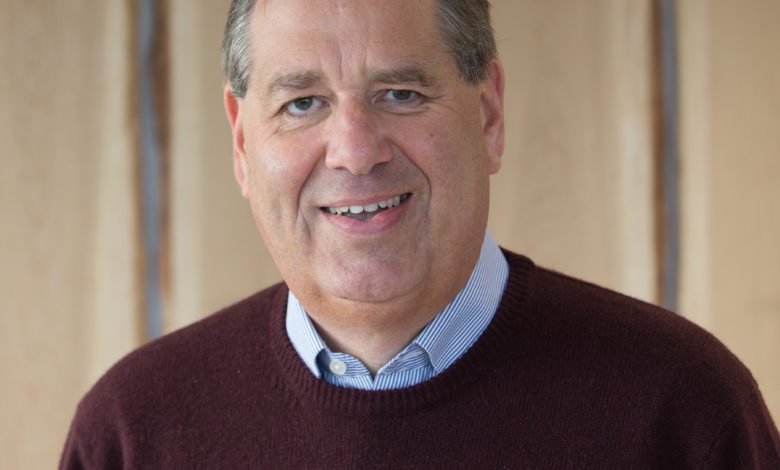 Founded in 1981 as Anglian Meat Products, Natures Menu began producing Biologically Appropriate Raw Foods (BARF) for pets as a small family run business in Norfolk. At the time of launch, this was going against the grain, as canned pet food was the most popular feeding option.
You'll need to subscribe to unlock this content. Already subscribed? Login?