Features
National Pet Month – how can you help?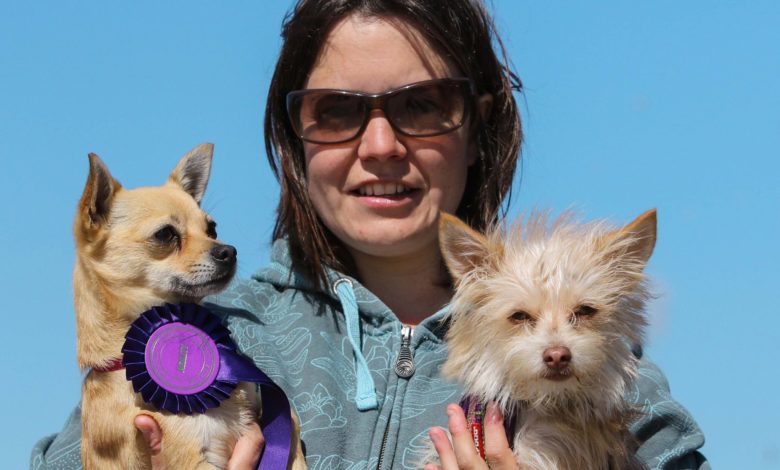 National Pet Month is just around the corner starting on 1 April and continuing until 7 May 2018. National Pet Month is a unique umbrella charity, bringing together pet businesses and working with UK pet charities to raise awareness of responsible pet ownership – as well as raising funds.
You'll need to subscribe to unlock this content. Already subscribed? Login?