Features
Do people who commit animal cruelty offences deserve harsher punishment?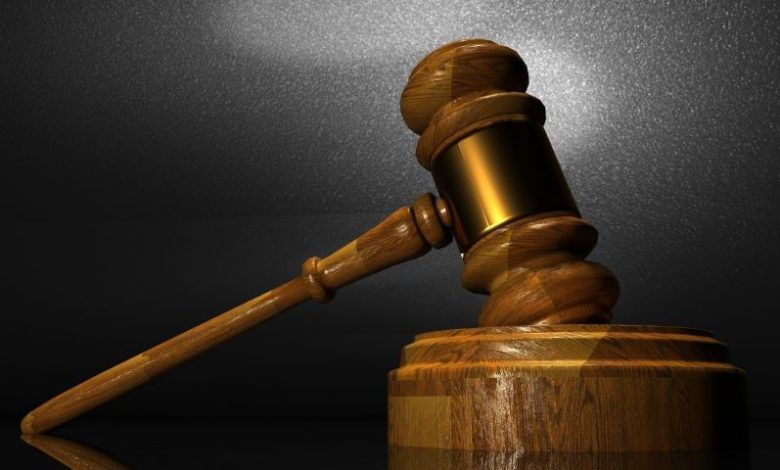 In the last few weeks the maximum sentence given to those who commit animal cruelty has been changed from six months with an unlimited fine amount to five years within England. The Scottish Government also recently announced that it is introducing a Bill to increase the maximum prison sentence for serious abuse cases to five years.
You'll need to
subscribe
to unlock this content. Already subscribed?
Login?