Features
What is canine cabin fever & how can you spot it?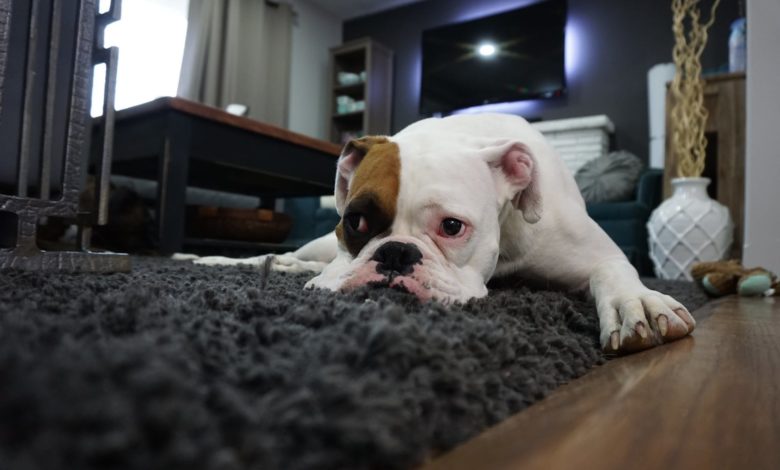 With the current lockdown restrictions in place, more of us have to spend prolonged periods with our pets indoors. You may be aware of the impact that this can have on your own mental health, but did you know that spending too much time inside can have a negative impact on your dog too? 
You'll need to
subscribe
to unlock this content. Already subscribed?
Login?