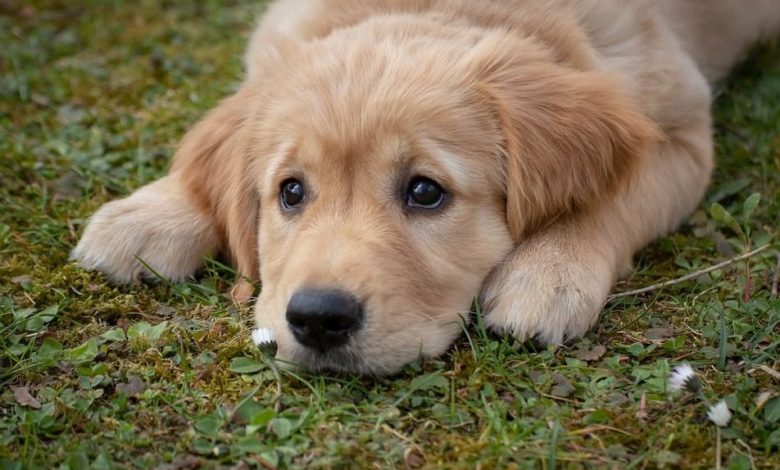 Petcare is one of the fastest growing areas of the consumer sector. Globally it's a £100bn market, with the UK petcare sector now valued at close to £6bn. Market growth is driven by sector-specific factors as well as reflecting broader consumer trends.

The growing fashion to treat pets as family members means they are now treated with premium, healthy and 'free-from' foods, lavish grooming products, and expensive care services, such as full health insurance plans.

Developments in technology have seen the rise of app-based petcare services while advances in veterinary medicine in areas such as pet oncology have boosted the growth and revenues of veterinary practices.
You'll need to subscribe to unlock this content. Already subscribed? Login?