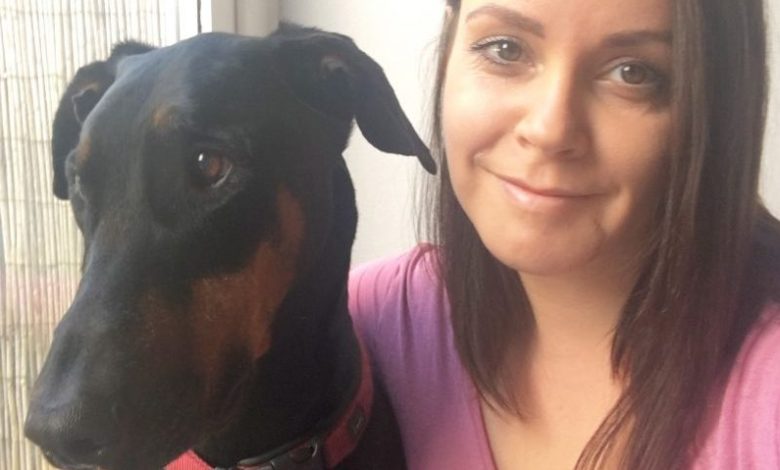 JESSICA MACCIO, DIRECTOR AT PR, SOCIAL MEDIA AND DIGITAL AGENCY, WOLFSTAR, EXPLAINS HOW TO REACH PET OWNERS USING CONTENT MARKETING
Content marketing is a relatively new term for the same tactics PR professionals have been using for many years. Creating content that tells a story, engages with the reader and encourages them to share it, is the very backbone of a good PR strategy.
You'll need to subscribe to unlock this content. Already subscribed? Login?