Funny
Dog man completes half marathons for charity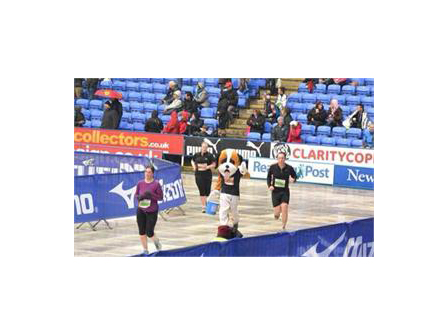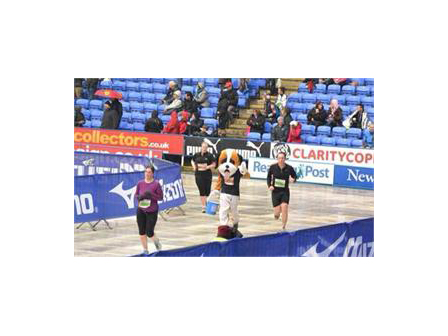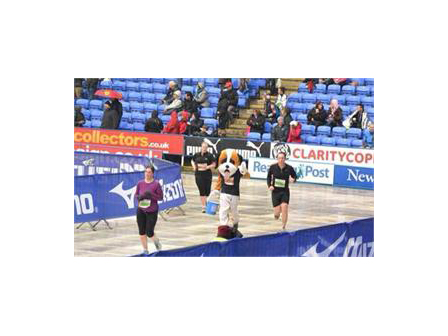 Wagging Tails' Jim Suswain dressed as his company's mascot as he undertook two half marathons in as many weeks to raise money for the Hounds for Heroes charity.
Dressed as 'Bernie', Suswain braved the elements during the races, which took place on 3 March and 17 March respectively, to raise £130 for Hounds for Heroes.
"It was hard work and the Reading run was really tough. The dog head got soaked and I couldn't see where I was going towards the end," Suswain remarked.
"The crowd support was brilliant and kept me going. Thank you to everyone who cheered me on and put money in the tin."
Hounds for Heroes thanked 'Bernie' and Wagging Tails for their efforts, saying on their Twitter feed: "All of the Hounds for Heroes team are truly proud and humbled by [Wagging Tails] efforts to raise not only funds, but awareness too!"
To contribute towards Wagging Tails' support of Hounds for Heroes visit www.justgiving.com/wagging-heroes