Awards
Young Kennel Club calls for dog owner award noms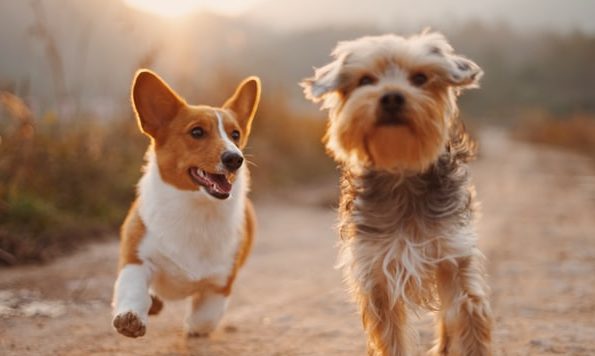 The Young Kennel Club (YKC) is publicly calling for nominations for the next Young Person of the Year Award.
Candidates can also be nominated in one of five other categories, including: the Personal Achievement Award, the Compassion Award and the Community Award.
The YKC set up the award scheme to celebrate young people who have made a '0'positive contribution to the world of dogs''.
Ben Ashcroft, the YKC's chairman, said: ''This year has been like no other and yet we have been astounded by how our members have risen to the challenges that this year has thrown at them. 
''From entering the YKC online competitions in their hundreds and sharing stories of their personal achievements, they have really lifted our spirits and so we are looking forward to recognising and rewarding more brave and inspiring young members with this year's award.''
The closing date for nominations is 18 December.