Awards
Papillon named Dylan takes Crufts 2019 'Best in Show'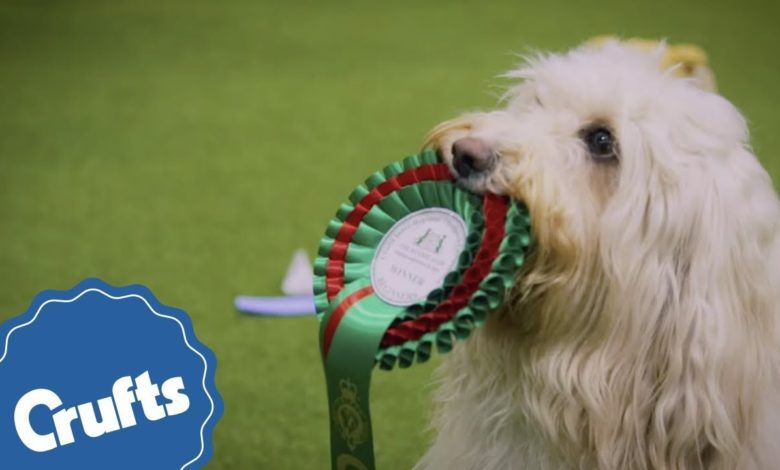 Crufts 2019 'Best in Show' has been won by a Papillon named Dylan, the dog won the 'Toy' category earlier in the four-day show which concluded yesterday (10 March).
Dylan, owned by Kathleen Roosens, beat six other finalists to become the 128th winner of the show's top honour on Sunday. The event, held at the NEC in Birmingham, was attended by around 27,000 dogs of more than 200 breeds.
A Basset Griffon Vendeen, named Magic Mike from Wallingford in Oxfordshire, featured as runner up in the 'Best in Show' competition.
Judge Dan Ericsson, said: "I was spoilt for choice but my eyes were drawn to this beautiful dog that has everything you look for in the breed, plus personality."
Judging is split into gundog, working and pastoral, terrier and hound and toy and utility categories, before the winners of each battle it out for the title of 'Best in Show'. The show also features a number of obedience and agility competitions as well as awards for bravery and achievement.