Awards
Bestpets named 'Wholesaler of the Year' at PIF awards
The awards were held this year on Thursday 21 October 2021 at Whittlebury Hall Hotel, Towcester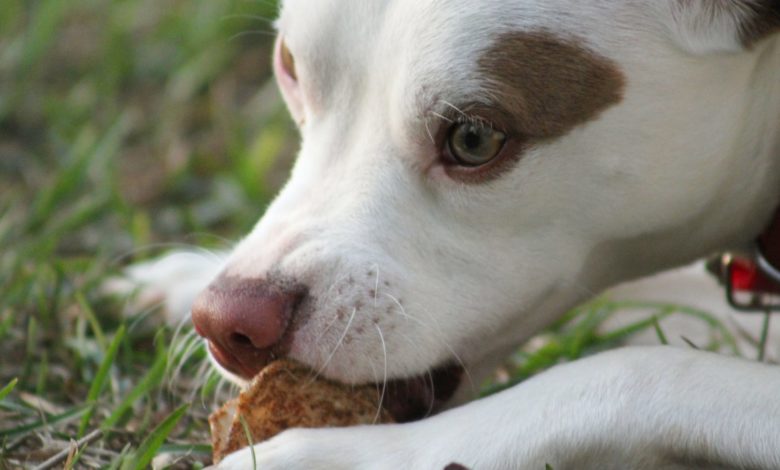 Bestpets has revealed that it has been named as "Wholesaler of the Year" at the Pet Industry Federation (PIF) awards, for the third time.
The awards were held this year on Thursday 21 October 2021 at Whittlebury Hall Hotel, Towcester.
Adam Moore, category controller – pet, said: "It's an honour and a privilege to be selected to win this award and we would like to thank all those who nominated Bestpets. This is a fantastic achievement for the whole Bestpets team.
"We seek to offer customers the very best prices, service and availability and this accolade is testament to the hard work of the team which has resulted in us achieving national recognition for our efforts."
He added: "Thank you to all of our customers for shopping with Bestpets and for honouring us with this award."