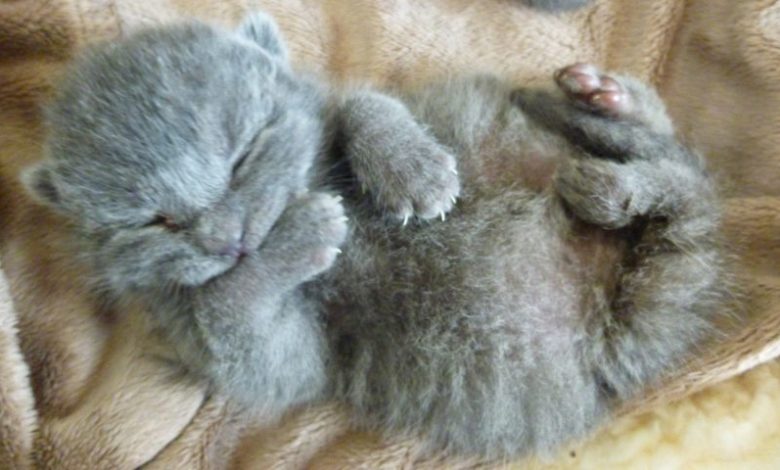 Yorkshire Cat Rescue has urged people to take greater responsibility for pets, after day-old kittens were abandoned on a vet's doorstep.
The organisation's founder, Sara Atkinson, said: "We received an emergency call from a local vet who had just found four newborn kittens abandoned outside their practice. We rushed to collect the kittens and were able to place them in an experienced foster home where the enormous and time-consuming task of hand-rearing them could begin".
She continued: "Although they were crying for their mum to return, all the kittens were in good condition which tells us that their mother clearly did her job in caring for them. Sadly, we think the owner simply didn't want them and just decided to dump them. For the mother, this will have caused a huge amount of stress."
The kittens, who are named Elijah, Isaiah, Pascal and Caleb, have been placed with foster mum, Janet Taylor. Sadly, despite the best efforts of their carers, the kittens will miss out on antibodies that would usually be transmitted via their mother's milk, leaving them at greater risk of illness.
Sara said: "Anyone who finds themselves unable or unwilling to care for their cat and her kittens should call or and make a proper handover arrangement. Dumping kittens regardless of where and how is cruelty, plain and simple."