Current Affairs
Economy
Inflation hits 30-year high
The largest upward contributions to the December 2021 CPIH 12-month inflation rate came from housing and household services and transport.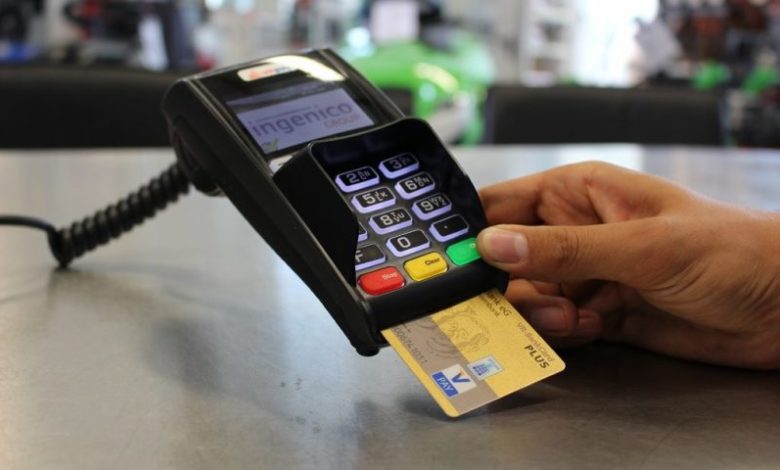 Inflation reached 5.4% in December, its highest rate since CPIH stood at 5.1% in May 1992, according to the latest figures from the Office for National Statistics (ONS).
You'll need to
subscribe
to unlock this content. Already subscribed?
Login?