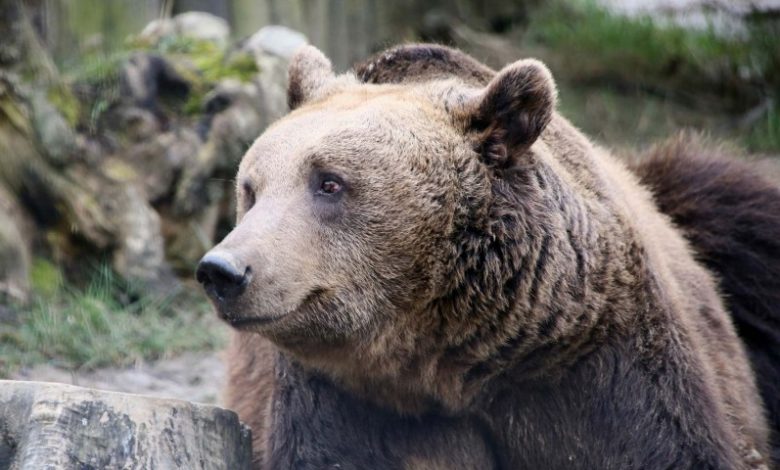 UK parrot product supplier, Northern Pet Trade, has donated a shipment of food to two Bulgarian bears, Geoff and Cai. 
Following an international mix-up, Northern Pet Trade, which is based in Ramsbottom, Lancashire, received a shipment of almost half a ton of Complete Omnivore Food from ZuPreem, its USA based supplier.
Not wanting the food to go to waste, Northern Pet Trade contacted the Wildwood Trust in Kent, which was delighted to accept the donation for its two rescued Bulgarian bears, Geoff and Cai.
"As animal lovers ourselves, we were thrilled to help out Kent charity Wildwood Trust when the opportunity arose." said Steve Taylor, Director of Northern Pet Trade. "This food could not be sold to our parrot customers, but it is ideal for bears."
The Wildwood Trust had rescued the bears from their previous home in Bulgaria in 2014 following an appeal by The Daily Mirror. Geoff and Cai were born into a life of misery and neglect in an abandoned bear breeding centre.
They were brought to Wildwood's park in Kent, where they have a swimming pool, cave and climbing frames to support their rehabilitation. Originally in an appalling state of health, they are now thriving. They were introduced to one another in recent weeks and are now friends.
The entire shipment of food was donated to the bears on March 23.