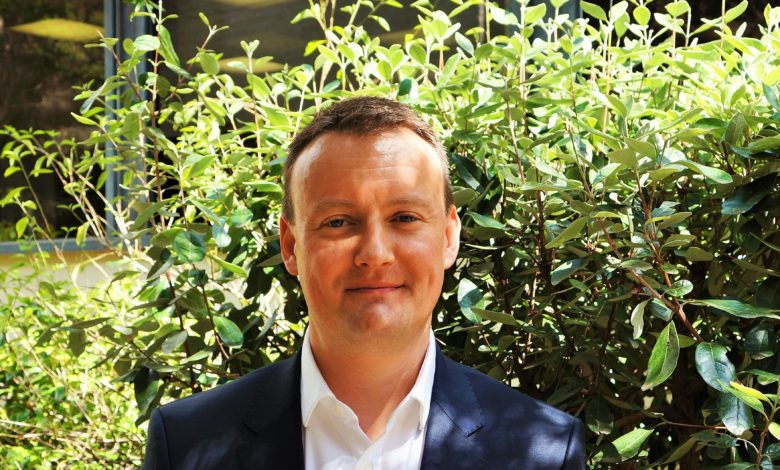 Pets at Home Group Plc has announced the appointment of Graeme Jenkins as Chief Financial Officer (CFO).
Graeme will become an Executive Director of the Company and member of the Board upon his commencement date, which will be announced in due course. Ian Kellett, the current Group CFO, will transition fully into the role of Chief Executive Officer of Retail (CEO of Retail) upon Graeme's appointment.
Graeme is currently CFO of Australian department store business, Target Australia Pty Ltd, a position he has held since 2013. Prior to this, Graeme was Chief Operating Officer and Finance Director at Virgin Media Business and before this he held a number of senior financial positions at FirstGroup Plc and John Menzies Plc.  He qualified as a Chartered Accountant with Ernst & Young.
Nick Wood, Chief Executive Officer, commented: "I am delighted to welcome Graeme to our team. Graeme brings a broad range of financial experience across consumer facing and fast moving businesses and has a solid operational focus.
"I would also like to thank Ian Kellett for his ongoing contribution to the growth and development of Pets at Home in his 10th year as our Group CFO. Ian will transition fully into the role of CEO of Retail upon Graeme's appointment, whilst ensuring an appropriate handover period."
Graeme Jenkins said: "Pets at Home has an exciting future ahead, with a clear strategy for growth. As an engaged dog owner, I have a natural passion for the business and look forward to joining the team."