Retailers
The Innocent Hound Taster Case Exclusive to Pedigree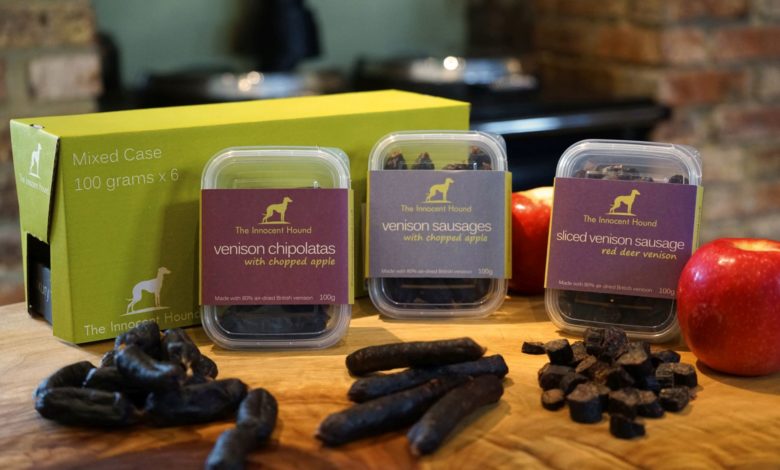 Retailers are now able to trial the full range of luxury dog treats from The Innocent Hound in a limited edition case. Pedigree Wholesale is exclusively selling The Innocent Hound's Mixed Case which contains two packs of each of their products. Understanding the challenges that retailers have with juggling storage, shelf-space and cash, Pedigree felt that offering a taster box would encourage them to stock these highly sought after dog treats.
The mixed case contains six packs of semi-moist treats – two sets of venison sausage with chopped apple, two sets of venison chipolatas with chopped apple, and two sets of sliced venison sausage. These luxury hypoallergenic treats are made in Yorkshire and contain 80 percent British venison (RRP £4.49). Anthony Draycott, Senior Buyer at Pedigree said: 'Following a number of requests to stock The Innocent Hound treats we are now listing the full range of their products. In addition we are very pleased to be able to offer a limited number of mixed cases to our customers'.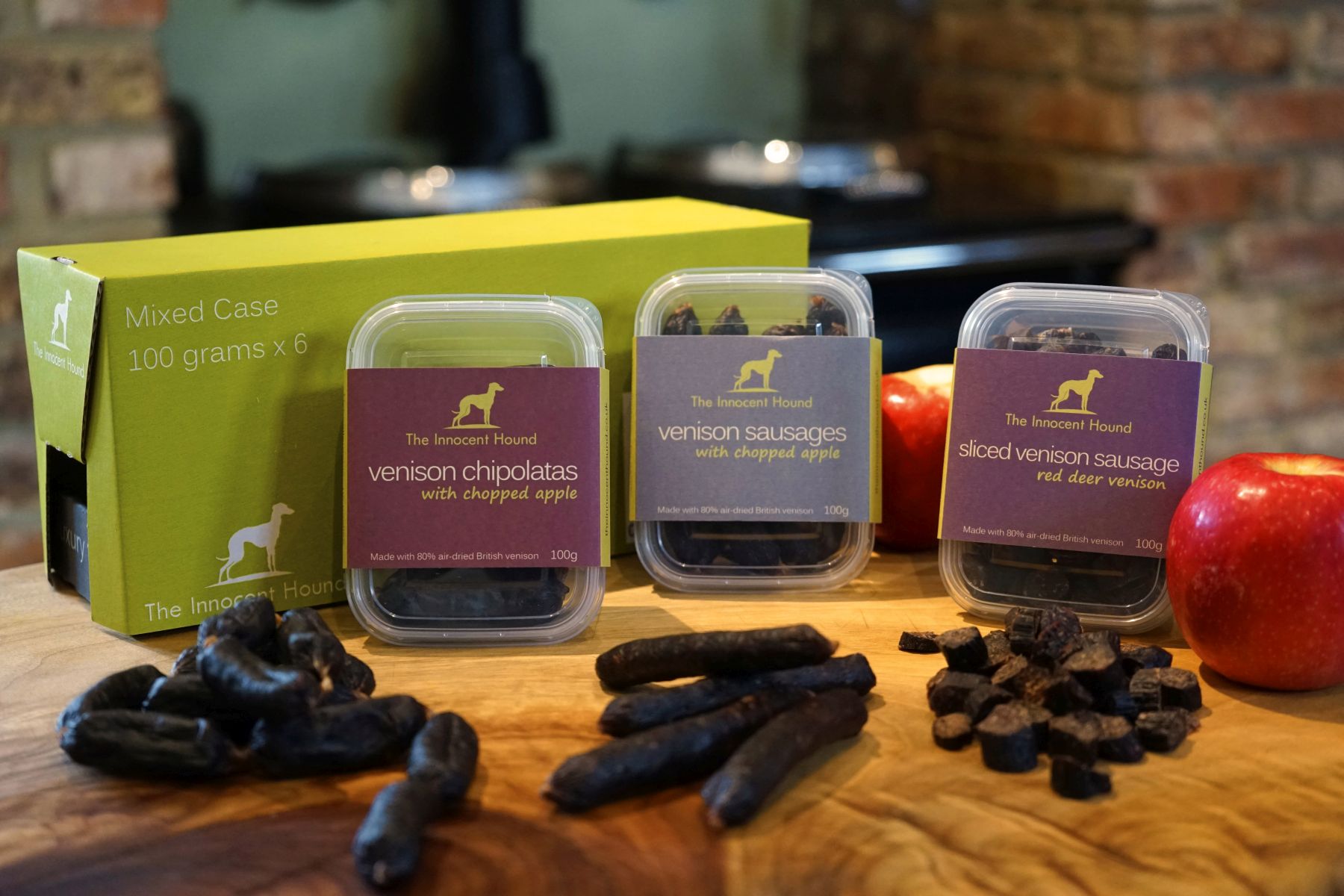 The mixed case is now available to order from Pedigree Wholesale along with the three standard SKUs in cases of six. Contact Pedigree Wholesale 0115 982 3900 or email sales@petproducts.co.uk.