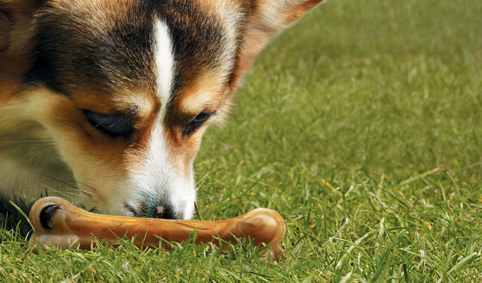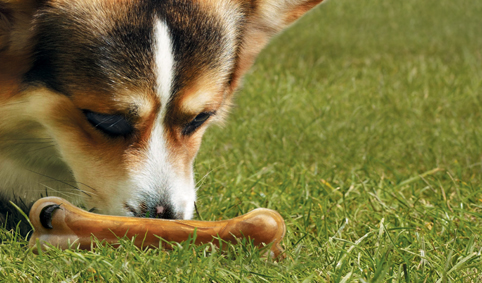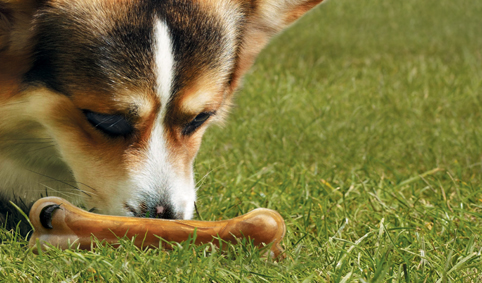 Last year's damp summer and mild winter have allowed slug and snail populations to flourish, leading experts to warn of a continued spread of Angiostrongylus vasorum in the UK.
Biodiversity and conservation officer for the National History Museum, Professor Fred Naggs said: "An increase in the number of slug and snail populations this year would suggest there will consequently be a continued spread of the parasite. However, this depends on the number of slugs and snails around last year and the level of precipitation throughout the year, as slugs and snails will breed continuously when temperatures are mild to warm and there is adequate relative humidity. According to many reports in the press, last year was one of the wettest on record. As this winter has not been particularly harsh, reasonable numbers of slugs and snails should have survived."
In a study by the Royal Veterinary College (RVC), A. vasorum was shown to have spread beyond its traditional geographic distribution, with 20 per cent of the country's veterinary practices reporting at least one case.
To launch Bayer's 'Be Lungworm Aware' campaign, a new survey of 2,000 UK dog owners found that 84 per cent were unable to identify the symptoms of the parasite in their dog. Additionally, one third admitted they don't know how their dog can become infected.
To help raise awareness of the parasite, vets and owners nationwide are signing up to pledge that no more dogs die as a result of A. vasorum, in a scheme to educate owners through the Be Lungworm Aware campaign. As part of the scheme, support will be offered to owners and vet practices throughout March.
Bayer Animal Health group product manager Caroline Braidwood commented: "While dog owners are becoming more aware of A. vasorum, there is still a real lack of understanding as to the warning signs associated with the condition and how to prevent or treat it. Some owners still believe that lungworm can be prevented by using normal intestinal wormers, which is not the case. Our aim with the 'Be Lungworm Aware' campaign is to drive pet owners to their vet practice, where they can then be informed of the danger of the parasite and educated about correct preventative treatment."
Practices can request a range of materials designed to promote the awareness campaign to local dog-owning clients.
To spread the word of the campaign, Twitter users are asked to use #belungwormaware
For more information visit www.lungworm.co.uk