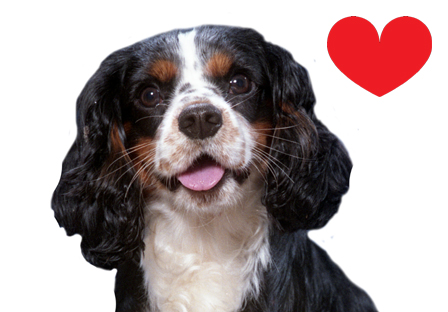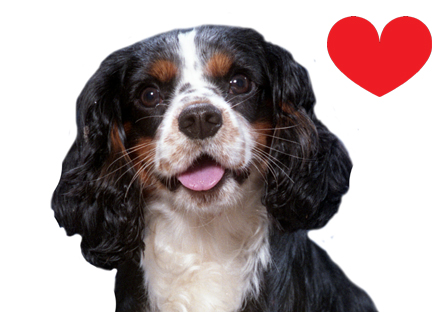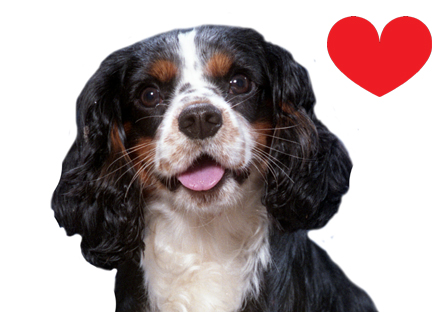 Among the flowers, chocolates and romance of Valentine's Day, the Animal Health Trust (AHT) has shared five tips on keeping pets happy this 14 February.
Diet; exercise; preventative medicine; environment; and socialisation have been listed by the charity as the five steps to ensuring a pet's happiness this Valentine's or any other day of the year, in fact!
"As any pet owner will know, there is nothing quite like the unconditional love our dogs and cats give us," said Farrah Stevens of the AHT.
"At the AHT we're committed to making the world a better place for pets. Providing veterinary care for some very sick animals is a big part of what we do, however if pets owners follow our top tips we hope that less pets will need the care of our specialist vets.
"Valentine's Day is a great time for you to spend a little time thinking about the health of your pet [and] to make sure you're doing all you can to keep your beloved pooch or pampered moggy happy and healthy."
To find out more about the AHT visit www.aht.org.uk