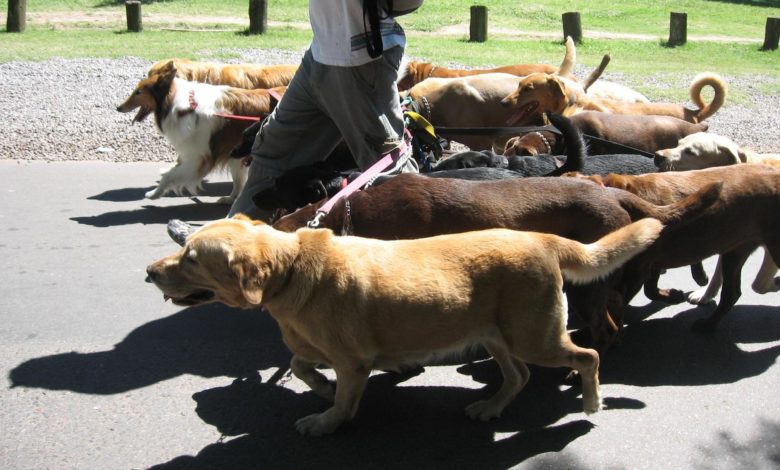 A dog food manufacturer has announced a new scheme called 'Dog Dates' to combat loneliness in the elderly as part of Mental Health Awareness Week.

The Pedigree scheme has seen 20 lonely elderly people living in Melton Mowbray paired up with dog owners in the village in the hope that they will "forge companionships".
After the trial in Melton Mowbray, Pedigree wants to roll the scheme out across the country as it looks to help alleviate the UK's loneliness problems that currently sees 9m people identifying as lonely.
Chris Rodi, marketing director at Pedigree said: "It's a great time to be entering this part of the business and I'm thrilled to be working on such brilliant initiatives from day one."
Seeing the positive impact on those who took part in the pilot scheme in Melton Mowbray, we knew we had to expand the Pedigree Dog Dates programme to more people. The number of elderly people currently suffering with chronic loneliness in the UK is staggering and we firmly believe this initiative can go a long way to reconnect people with their local communities."
A 2015 Holt-Lundstad study found that chronic loneliness is as detrimental to health as smoking 15 cigarettes today.