Products
Petlife launches Vizlite® Dual Technology dog jackets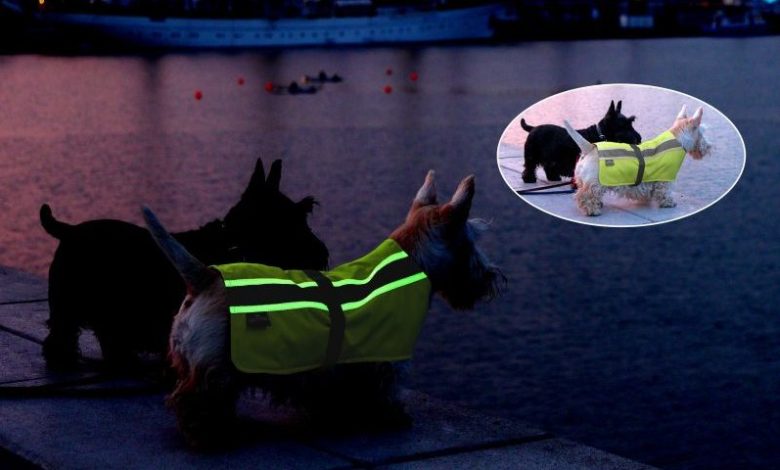 Petlife International has incorporating new 'Vizlite' technology to increase visibility when walking dogs in the dark.
Petlife Vizlite® Dual Technology Dog Jackets incorporate two Vizlite strips on either side, which are charged in natural light in under ten minutes and will glow in darkness for up to eight hours thereafter – without batteries or electricity.
James Hancock, sales director at Petlife International, "We are constantly looking at innovative designs to improve our range of pet products. Incorporating Vizlite strips into our dog jackets will provide high visibility in all light conditions whilst continuing to keep dogs warmer for longer when out walking."
The VizLite® DT Dog Jackets come in 11 different sizes to suit most dog breeds, shapes and sizes and are machine washable at 40°C.
Orders can be placed by telephoning 01284 761131 or email sales@vetbed.co.uk.