Products
Mr Johnson's launches price marked promotional packs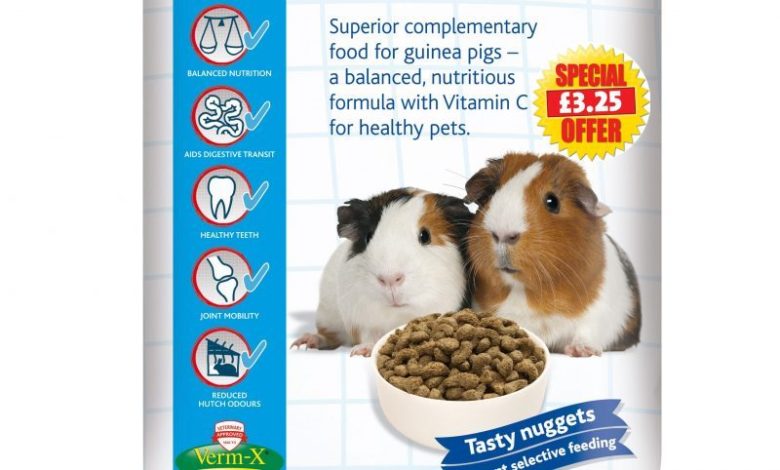 Mr Johnson's has launched price marked promotional 1.5kg packs of Advance rabbit food and Advance Guinea pig food.
Marion Stinton said: "This is great opportunity to increase sales and consumer trials of these popular Advance extruded nuggets for Rabbits and Guinea pigs."
Advance Rabbit Food. 1.5kg, is priced at £2.75, Advance Guinea Pig Food, 1.5kg, is priced at £3.25.
The packs are available from leading wholesalers while stocks last. For more information please contact your account manager on 01476 577670.