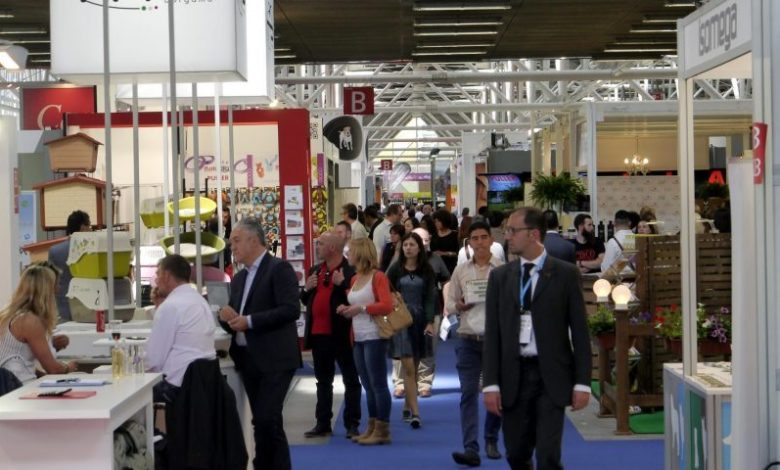 735 exhibitors from 43 countries will attend Zoomark International from 11th to the 14th May. The B2B pet event, which is held at the Bologna Exhibition Centre is expected to attract record numbers in 2017.
Current figures show a boom in both participation and the number of initiatives. There is an increase in exhibitors, with 17 percent more booking in 2017 than in 2015.
The exhibitors attend from throughout Italy and another 42 countries all over the world (19 percent more than the 35 in 2015).
The number of pavilions has also increased since the last show, rising from four to five. The 50 thousand metre squared exhibition space will feature a programme of events that includes 25 conferences, workshops and seminars.
The fair, which is open only to operators from the sector, attracted over 22 thousand visitors in 2015. More are expected to attend in 2017.
"Zoomark 2017 has beaten every record, bettering the ever-improving results of the sixteen previous editions of the fair," announced Antonio Bruzzone, general manager of BolognaFiere.
"These numbers confirm the eminent position that our event has earned. Zoomark International represents a dynamic sector with great growth potential; our event offers a wide ranging overview of the most innovative proposals on offer, an opportunity for training and professional courses and, above all, excellent business opportunities and the chance to meet and talk with the leading international producers."
Further information can be found at www.zoomark.it.