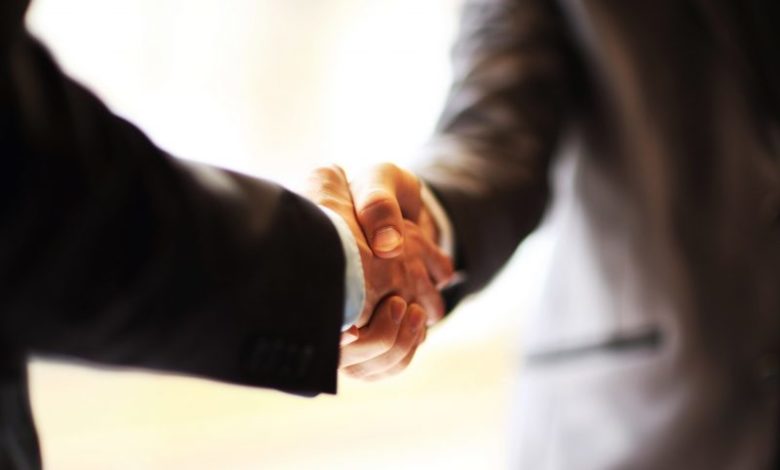 Vital Pet Products ('VPP') has been acquired by The Subura Group ('SG') for the sum of £12.8m. The company, which was formerly owned by the Steuart family, passed into new ownership at 2pm on March 1.
The acquisition is expected to deliver efficiency throughout the supply chain, benefiting both retailers and suppliers.
Pet supply business Vital Pet Products employs 280 staff and has 2,800 customers in the UK and across Europe. VPP has warehouses in Exeter, Bolton, Glasgow, Salisbury and Bristol and the company specialises in distributing 28,000 products to the pet specialist retail sector.
The Subura Group brings together some of the industry's leading experts who already currently operate in the wholesale market. The acquisition allows customers to benefit from new and exciting opportunities driven by a management team with broad ranging experience within the sector and a proven track record of success for growth.
A spokesperson for SG commented: "This acquisition demonstrates our commitment to the pet sector in the UK and further afield.
"We're incredibly excited to have the opportunity to service new markets as well as customers that Vital has served for so many years. We aim to bring clients and suppliers a more robust distribution business able to support the changes in demand driven by a competitive marketplace."
SG has been formed to facilitate the purchase of VPP with investments driven by its shareholders. Over the coming weeks, the management team will be meeting customers and suppliers to discuss how they can work effectively together and drive growth within the channel.
Irwin Mitchell and RSM Tenon advised on the acquisition.