Current Affairs
RSPCA should step back from prosecutions except in exceptional cases, say MPs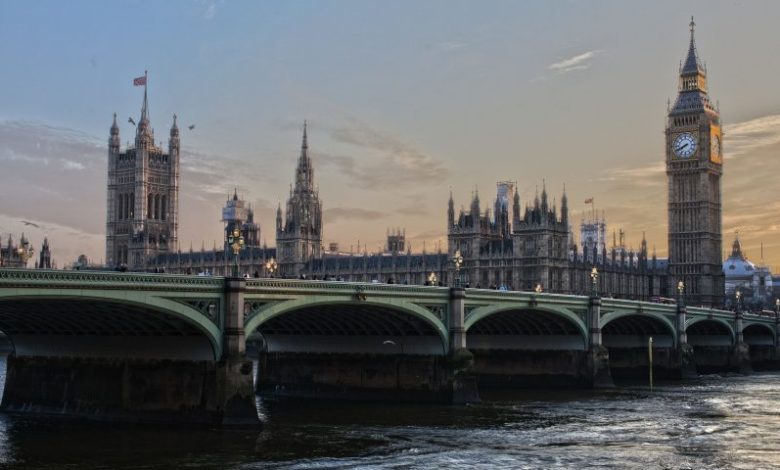 The RSPCA should withdraw from acting as a prosecutor of first resort where there are statutory bodies with a duty to carry out this role, MPs on the Environment Food and Rural Affairs Committee have said.
Chair of the Committee Neil Parish MP commented: "The RSPCA does important working investigating animal welfare cases. And I would like to see its dedicated and professional staff continue that vital work.
"The Committee is not convinced, however, that the RSPCA is in a better position than the Crown Prosecution Service when it comes to prosecuting animal welfare cases. It should step back from making prosecutions itself, continuing instead to work closely with the police and prosecution service to protect the welfare of animals."
Criminal penalties for animal welfare cases in England are currently amongst the lowest in Europe. The Committee recommends that the maximum penalty is increased to five years. A national animal welfare inspectorate should also be established to liaise and support local authorities in enforcing the licensing regimes for pet breeding and sales, undertaking inspections and dealing with complaints.
Neil Parish MP said: "The UK is a nation of pet lovers. One in two households owns a pet amounting to well over twenty million pets, including 8.5 million dogs and 7.5 million cats. Supplying this demand can be a very lucrative business.
"There are many good, responsible breeders of dogs and cats in the UK. Sadly some unscrupulous breeders and pet dealers care more about lining their pockets than they do about looking after the welfare of animals. It is all too easy for an unknowing member of the public to buy a puppy from the plethora of unlicensed or illegal sellers.
"The process must be licensed and regulated, making the industry more transparent and ensuring that animals can be traced back to their breeders. Puppies should not be able to be bought via pet shops. We need up to date laws and an enforcement regime that ensure that the welfare of animals is not an afterthought."
The report makes a number of other recommendations to improve transparency, traceability and enforcement of regulations in the pet trade. The Government should:
ban third party sale of dogs. Dogs should only be available from licensed, regulated breeders or approved rehoming organisations.
set out a timetable for the secondary legislation that was foreseen ten years ago in the Animal Welfare Act 2006;
Update legislation governing the breeding of dogs with a licensing regime based on modern welfare standard;
require anyone breeding two litters or more per year to be licensed as a breeder;
pass regulations to protect the genetic viability and welfare of offspring as well as adult dogs;
make it compulsory that all internet pet advertisements should include the registration or licence number of the seller;
make the Pet Advertising Advisory Group's minimum standards mandatory for all websites where pets are advertised and sold;
Increase the age at which dogs are allowed to enter the United Kingdom under the Pet Travel Scheme to six months