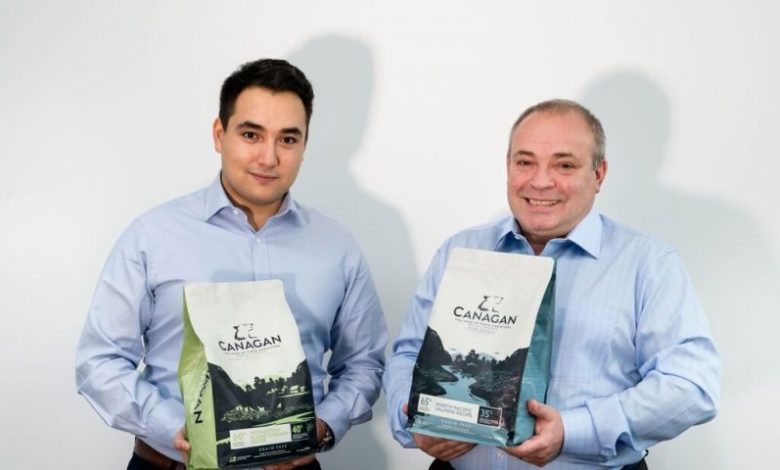 Pet food brand, Canagan, has scooped up GIMA'S PetQuip Export Achievement Award. The award was designed to recognise success in selling British pet care products in international markets.
Part of the Symply Group, Canagan initially targeted export markets at large scale pet food exhibitions Interzoo Germany and Zoomark Italy. Since its launch in 2012, Canagan has sold its products within 35 countries in European, Asian and Middle Eastern markets.
Managing director of Canagan, Eddie Milbourne, said: "We are thrilled to be recognised for our achievements in overseas markets, especially with an award as prestigious as those of the GIMA PetQuip Awards.
"After years of consistent hard work and increased focus to leverage growth internationally, it is hugely satisfying to have our efforts recognised and certainly motivates us to continue our strategy to offer high quality pet food to consumers all over the world."
With its focus on good nutrition and natural ingredients, Canagan is building up a strong following amongst pet owners globally.
The GIMA PetQuip judges said: "The brand ethos, product performance and rapid growth has gained Canagan a reputation as one of the leading grain free pet food brands in Europe."