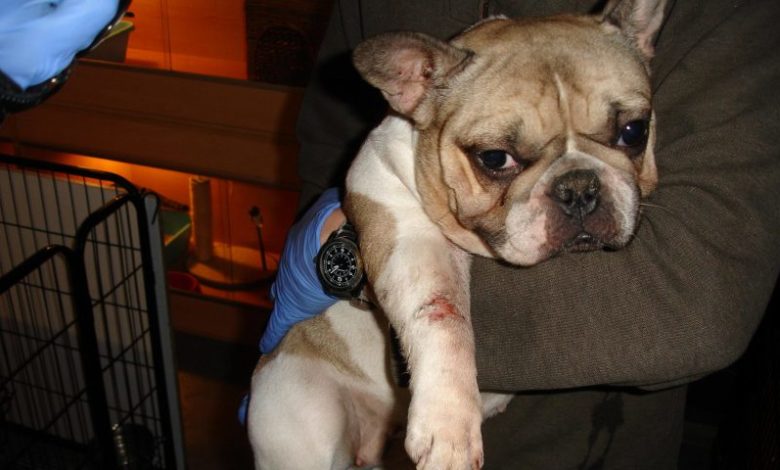 A pair of animal traffickers have each pleaded guilty to ten offences, reported the RSPCA. The charity had investigated the pair, who were trafficking dogs into England from eastern Europe and selling them to unsuspecting members of the public.
On June 2, at Manchester Crown Court, Laura Kiseliova and Raimondas Titas pleaded guilty to a total of 10 offences each, under the Animal Welfare Act 2006, the Fraud Act 2006, the Pet Animals Act 1951 and the Companies Act 2006.
Kiseliova was released on conditional bail and Titas was remanded in custody by the court to establish his correct address.
RSPCA special operations unit chief inspector Ian Briggs said: "When we attended the property in Prestwich on 18 November 2013 we found 41 dogs and puppies and eight cats in a variety of cages, crates and runs.
"Many of the dogs were French bulldogs, bulldogs, and pugs, while there were also pedigree cat breeds.
"It was obvious that this duo were dealing and trading in a large number of animals and that many of them were not receiving the appropriate care and veterinary attention they needed.
"Some of the animals were suffering from problems such as conjunctivitis, gastroenteritis or had sore and infected wounds.
"During our investigation, most of the animals were signed over into RSPCA care and later rehomed."