Products
New luxury treats from Fish4Dogs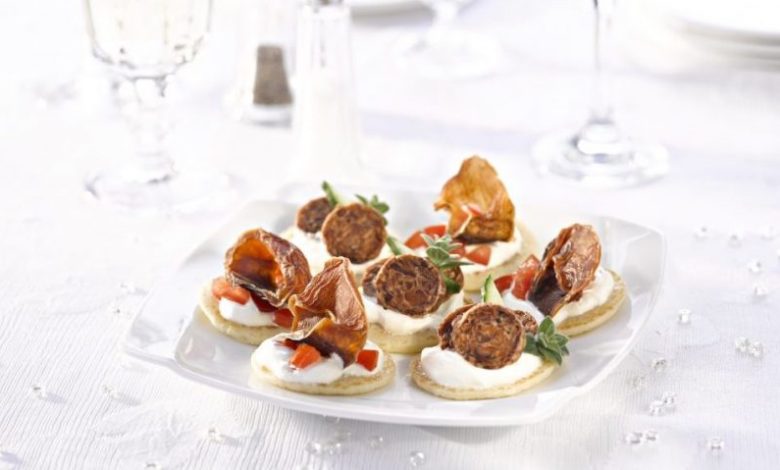 Fish4Dogs has launched a new range of luxury treats for dogs. The two products; Calamari Treats and Squid bites have an aroma that increases dogs' enjoyment. The owners can indulge their pets with the joys of elegant dining.
Fish4Dogs will promoting the product through a You Tube advertising campaign using an animated advertisement produced by the award winning Birmingham agency Dice Productions. www.finediningfordogs.co.uk.
Marketing director Dominic Ebery said: "This product is bang on target for the humanization of pets. There is something very elegant and sophisticated about Calamari and the idea of a Calamari product for dogs has an amusing and odd contradiction about it that we feel will catch the owners' attention.
"Whilst the dogs won't care about the joke they absolutely adore the product, mostly because it smells so strongly. We are using You Tube to promote this product.  You Tube is one of the biggest social media platforms with a vast reach combined with the opportunity for some really tight targeting. With some really high quality creative work from Dice productions we think we can make a major impact here"
These products will be available for the UK independent pet trade through Fish4Dogs' trade exclusive website www.fish4dogstrade.co.uk and Vital Pet Products. The products retail at £4.20 for the Calamari rings and £3.50 for the Squid bites.