Events
The Pet Show returns to Stoneleigh Park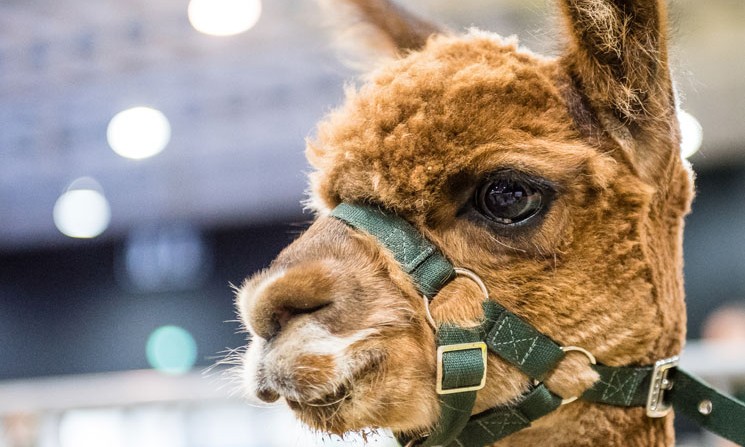 In summer 2016, consumer event, The Pet Show, will return to Warwickshire's Stoneleigh Park for the fourth time.
Taking place over the weekend of 23 and 24 July, the show expects to welcome some 20,000 people. The event organisers have teamed up with The Midlands Food & Drink Festival and will also offer live performances, including camel racing, The Really Wild Show and the hit internet sensation Tuna the dog, who will be flying all the way from the United States.
Ian Sear from The Pet Show said: "As a family run business, The Pet Show is not only ideal for occupying children during the summer break but it's also great value for money and a chance to get outdoors with the entire family, tearing everyone away from their electronic devices for a day!
"Four years on, the show is going from strength to strength and we're really excited about this year's line-up with one of the biggest internet sensations from 2015, plus the partnership with The Midlands Food & Drink Festival which will enable visitors to enjoy two shows for the price of one. It's really not to be missed!"