Editorial
Smash & grab burglers steal £11K from pet business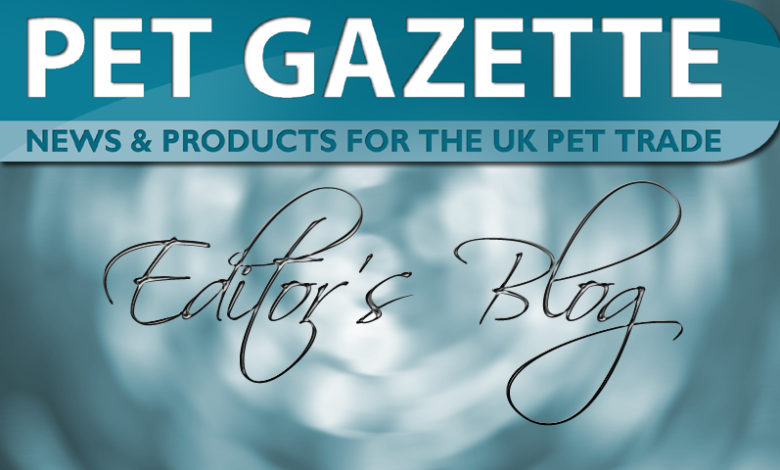 Stock worth approximately £11,500 has been stolen from Avon Pet Products Ltd in Chesham. The break in was discovered on Monday 29 February and is believed to have taken place on the previous Saturday or Sunday.
Managing Director, Imran Khattak, told Pet Gazette that the thieves forced their way through the front of the building, breaking the door completely, before removing equine products worth thousands of pounds.
The police are currently investigating the break in. If members of the pet industry are able to provide Avon Pet Products Ltd. with support, they can contact the company via its website: www.avonpets.com.