Events
Supreme celebrates all things rabbit and guinea pig in May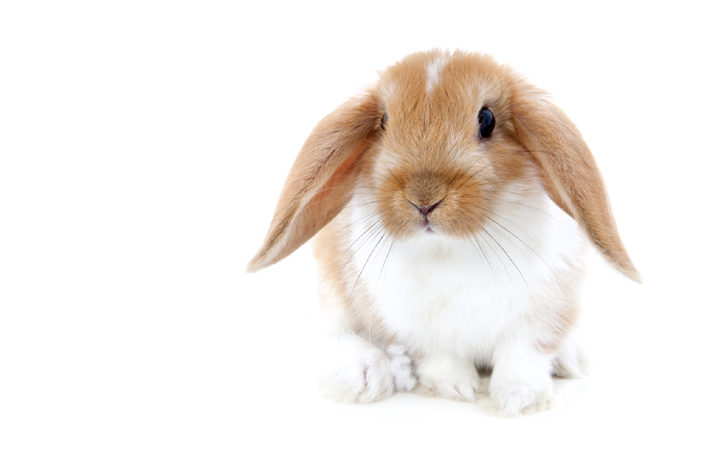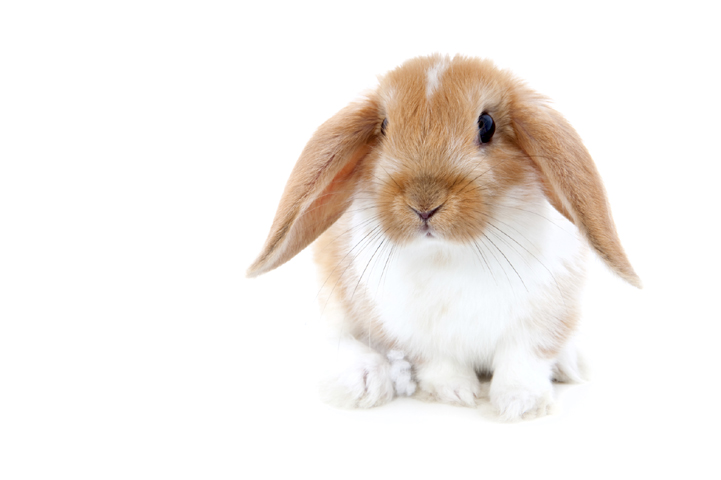 The Think Rabbit + Month will see vet practices across the UK getting involved to help promote the best rabbit and guinea pig health care for all these loveable small family pets.
Vet practices are giving away some amazing goody bags to new and existing rabbit and guinea pig clients full of freebies including money off vouchers, animal care guides, food samples and educational literature. What's more, vet practices will be offering discounts on rabbit vaccination programmes and dental checks to make sure they provide the best care and advice to owners.
Supreme aims to promote the best in rabbit and guinea pig care and wants to hear from all pet owners about how they look after their small furry pet and is asking them to take part in a national Rabbit Habit Survey. The results will be shared with vets and pet owners to ensure rabbits and guinea pigs enjoy a healthier, happier life and all the feedback will help improve future standards of care.
By visiting https://www.facebook.com/supremepetfoods and filling out the survey by providing details of their real life experiences of keeping family pets, pet owners can improve the lives of hundreds of thousands of small pets nationwide. Entering the survey also gives owners a chance to win a year's supply of free food too!
Every week in May and June, Supreme is hosting a Facebook competition with the chance to win some treats for the best rabbit or guinea pig habit posted on their Facebook page. So urge your customers to join in and visit https://www.facebook.com/supremepetfoods
You can also tell them to 'hop' on over to their local participating vet practice and pick up their free goody bag, check out the posters in the waiting room and see if their practice holds the 'Small Furry Promise' certificate.
In the meantime why not suggest they sign up to the 'Happy Hoppers Club', the innovative scheme that brings vets and pet owners together to promote rabbit and guinea pig welfare.