Retailers
Dog care company wins national business award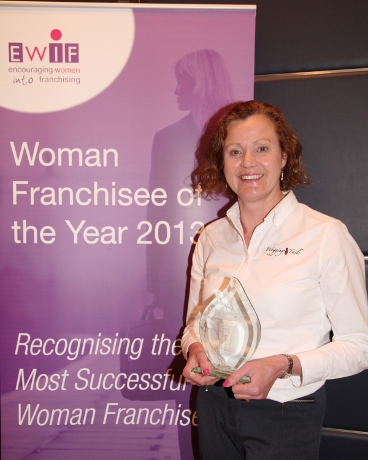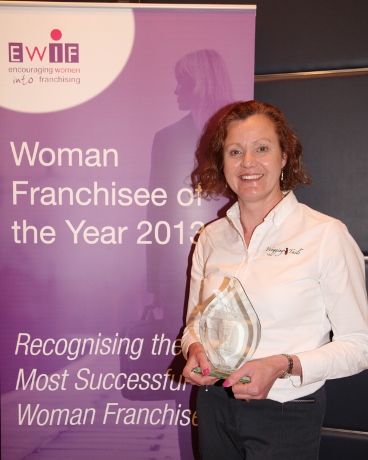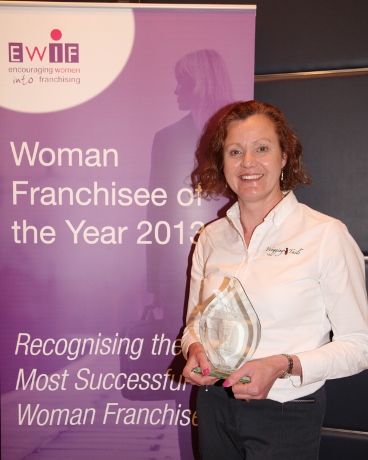 Teresa Bowers has won the award for Woman Franchisee of the Year at the Fourth Annual EWIF (Encouraging Women into Franchising) Awards, sponsored by NatWest.
Teresa, who runs the Oxford and Reading franchises of dog boarding company Wagging Tails, received her award at a ceremony attended by over 150 guests from across the UK franchise industry which took place at 250 Bishopsgate (RBS House) London on Thursday 17 May.
Company director Lisa Suswain said: "As Wagging Tails' first franchisee Teresa has been instrumental in helping to build the brand and is a fantastic ambassador for the company. This award is fully deserved and we are very proud of her achievement."
Having joined Wagging Tails in December 2010, Teresa successfully launched and developed the Oxfordshire (OX Postcode) branch before deciding to take on a second area in 2012 when she launched Wagging Tails' Reading Branch.