Events
Pet Show sells 179 stands for début exhibition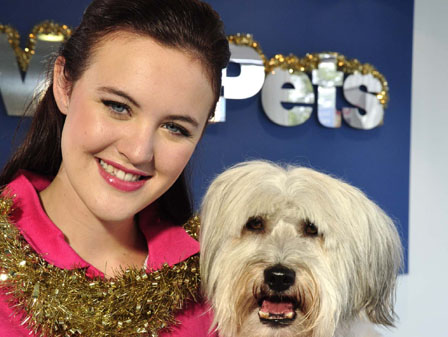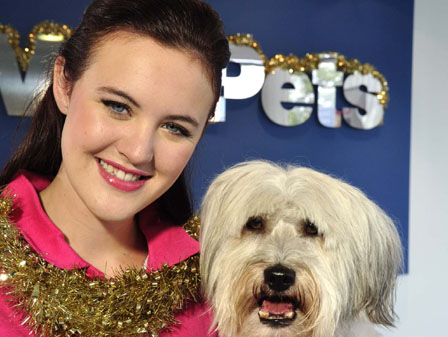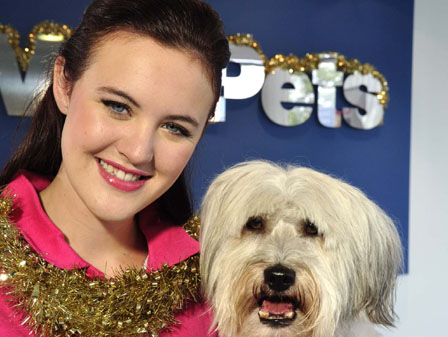 The Pet Show, which takes place at Stoneleigh Park on 20 and 21 July, has announced that it has already sold a total of 179 exhibitor stands, making it the largest multi-pet event in the UK.
This is the first time that the Warwickshire-based event has opened its doors to the public and over 20,000 visitors are expected to see high-profile guests and events such as Britain's Got Talent winners Ashleigh & Pudsey, Olympic dressage rider Beverly Brightman and the grand final of the Dog Agility Open Championship.
The 179 stands also feature leading names from the pet world with Royal Canin, James Wellbeloved and Positive Petcare choosing to both exhibit and sponsor the event.
The Pet Show director, Ian Sear, said: 'The positive response from pet businesses to our first show has been overwhelming. We couldn't be happier to have secured such a large number of exhibitors.
"It is clear to us that the demand was there from the industry for this sort of event and we are delighted that they have reflected that demand by securing stands at the Pet Show.
"Our focus will now be on ensuring we put on a great day for all attending members of the public and we're confident that with such a great group of exhibitors and partners, the two days at Stoneleigh will be fantastic for all who choose to come along."
To read more about the show visit www.thepetshow.co.uk