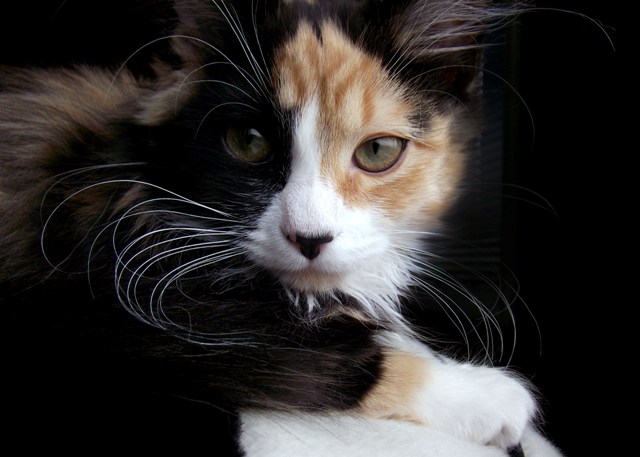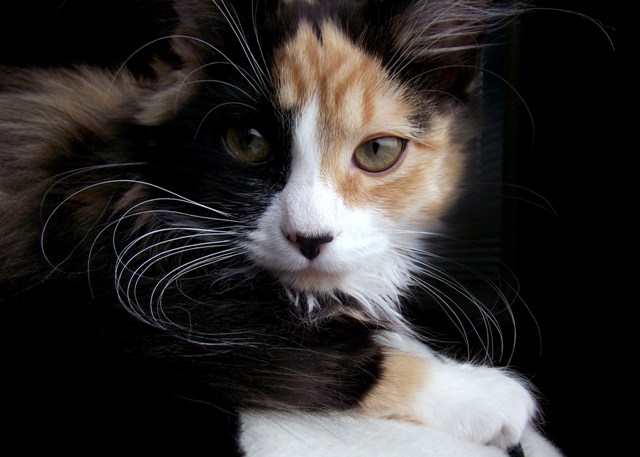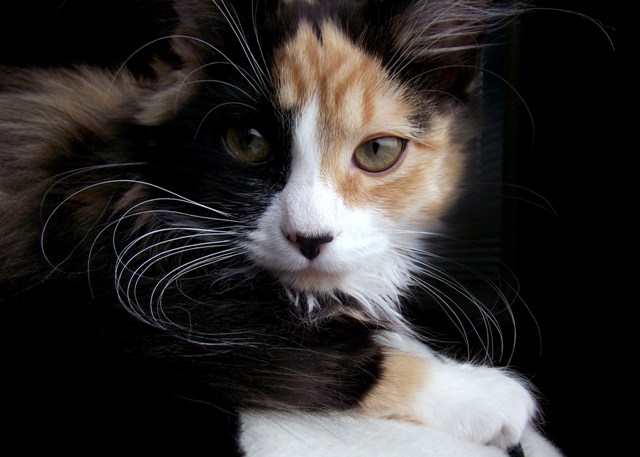 Cats Protection has launched a new national feature on its website that will make it much easier for prospective cat owners to browse, choose and adopt a suitable feline companion in their area.
The new 'Find a Cat' function on the charity's homepage allows people to view all the cats available for adoption within a 30-mile radius of their home. By entering their home postcode, potential adopters will be instantly directed to pages showing pictures and fact-files on all the fabulous felines in their area in need of good homes.
Lee Bishop, website manager for Cats Protection, said: "Previously, visitors to our website looking to adopt had to use the 'find us' page, search for their local branch or branches, and then visit each site separately for their adoption pages.
"The new tool is an easy to use, one-stop shop for your area, and as we are the UK's largest feline welfare organisation, it will be the UK's most comprehensive rehoming web function solely dedicated to cats."
Cats Protection is keen to encourage people to adopt rather than buy if they are considering getting a cat, as figures from the charity's national helpline currently show that for every one person enquiring about adopting a cat there are 10 people calling to give up a cat or report a stray. The ratio was one to three in 2009 and indicates a bleak future for cats.
Lee added: "We hope that the 'Find a Cat' tool will make it easier for people to adopt a cat from us. Adopting from Cats Protection means you are not only giving a home to an animal in need, but you will also have peace of mind that your cat has been examined by a veterinary surgeon, microchipped, vaccinated, neutered (if old enough) and will come with four week's free insurance.
"With the launch of the new 'Find a Cat' function, we sincerely appeal to the cat loving public to visit the page and consider giving one of our marvellous moggies a loving and responsible home". To search for a cat using the 'Find a Cat' tool, visit www.cats.org.uk