Manufacturers
Pedigree to launch biggest marketing campaign for a decade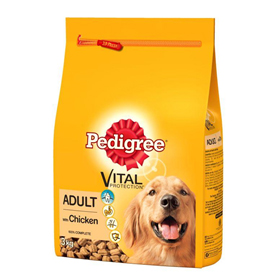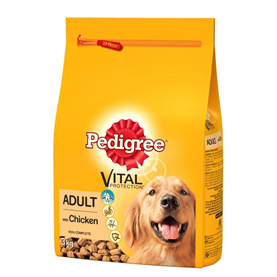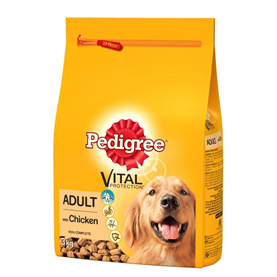 September will see Pedigree launch its biggest marketing campaign for a decade, as the brand aims to raise awareness of its nutritional credentials.
Titled 'Has your dog had his 4 a day?' the £4.5 million campaign focuses on Pedigree laying out four key requirements for dogs' overall health and wellbeing.
With the aim of educating dog owners about nutrition, the four health areas Pedigree hopes to communicate through the campaign are healthy teeth and bones; effective digestion; skin and coat; and immune system.
Pedigree brand manager Gemma Howells said: "We are really excited by this campaign, as our biggest for a decade. At Pedigree we believe all dogs should be fed great quality, nutritious food that they love. That is why we have developed our healthiest ever products to support four key areas for dogs' overall health and wellbeing. Raising the awareness of the importance for dogs to have a healthy balanced diet, is something we are extremely passionate about."