Industry News
Supreme Products chosen for innovative business growth programme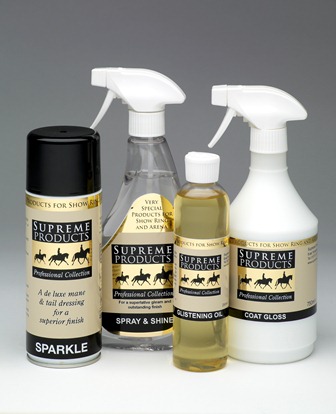 Yorkshire-based show ring and arena products company Supreme Products is celebrating being selected to join a new Government business initiative.
GrowthAccelerator is a service provided by some of the country's leading growth specialists, known for delivering tailored support to businesses.
Supreme Products' Sarah Turnbull said: "We are very keen to grow Supreme Products significantly over the next couple of years and with the expertise and professional skills available through GrowthAccelerator we are very excited about the future."
The GrowthAccelerator service incorporates business development coaching with innovation and leadership, and team and management development. With local partners and expert coaches, GrowthAccelerator selects small and medium sized businesses in England with potential for growth.