Retailers
Pedigree Wholesale upgrades online ordering facility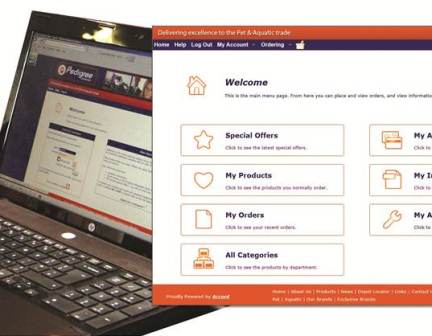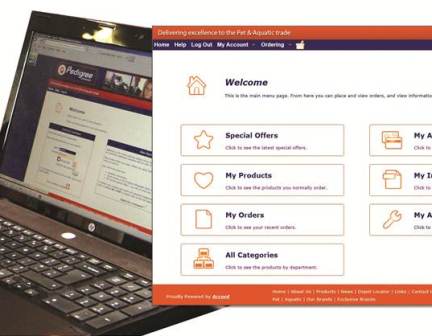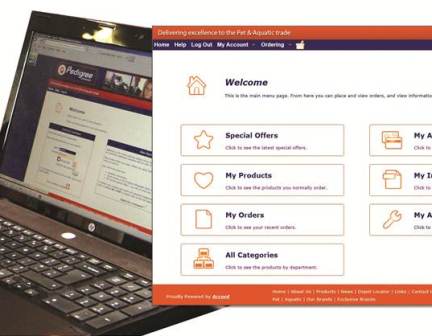 Pedigree Wholesale has announced a number of upgrades to its online ordering facility.
Four changes have been made to the system with the aim of providing an easier and more enhanced online experience.
The new Home screen offers more clearly defined buttons, allowing quick identification of the options available.
My Account Balance is a new option that allows customers to view their current balance and view a list of all their outstanding transactions.
Invoices from the last 12 months can be viewed via the My Invoices option, which also allows for individual invoices to be opened in PDF format.
An update to the My Account Settings option has made it quicker and easier to amend both access and security details.
Existing online users will need to get new login details from Pedigree Wholesale's customer services department in order to access the new features.