Events
Provocative title chosen for International pet conference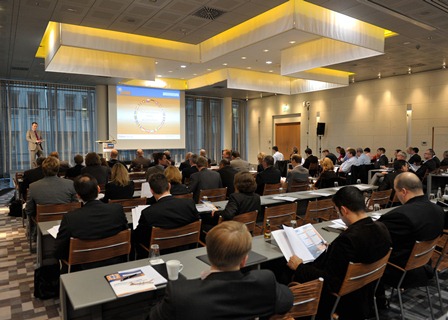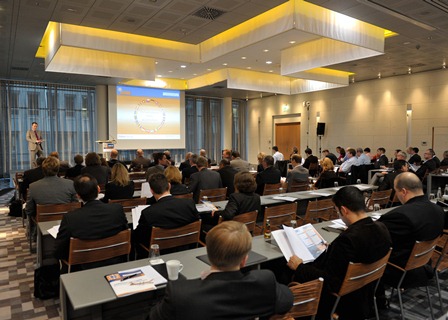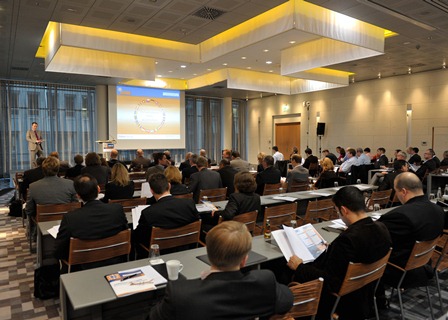 The fourth International Pet Conference, to be held in Prague from 13-14 November, has been titled 'Pimp my business'.
Leading manufacturers and retailers from the pet product industry are expected to come together to present their numerous practice models to their peers and discuss whether distinctive business concepts from other sectors could be implemented within the pet sector.
Speakers already booked to appear at the conference include president and CEO of Rolf C Hagen Rolf Hagen Jr; head of innovation at Metro Future Store Frank Rehme; ex-president of Petland Frank Difatta; and managing director of Fressnapf Alfred Glander.
Running concurrently with the conference will be the Pet World 2012 exhibition, where new products, technologies and services will be exhibited.
PET Personality of the Year, an award that aims to recognise someone who has helped advance the international pet sector through their work and creativity, will be awarded at the International Pet Conference.