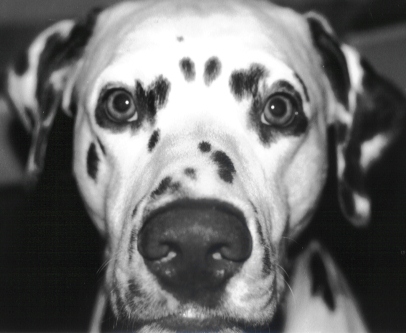 A Prozac-style drug has been launched for dogs as a study reveals that 6.4 million dogs are suffering from behavioural problems.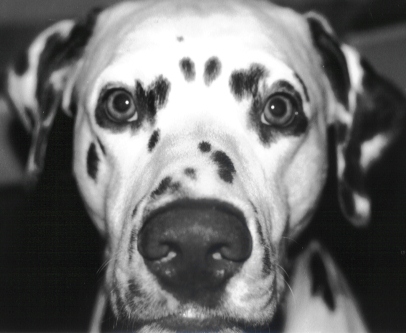 A study carried out on 1,300 dog owners who observed their dogs' behaviour for a period of two weeks, has found that up to 80 per cent of the eight million dogs in the UK would benefit from a canine equivalent to human anti-depressants.
Some animal behaviour including hyperactivity, phobias, separation anxiety, sleeping problems and anorexia have often been passed off as normal.
However, research has found a drug solution called 'Reconcile', which is used to combat these issues in America and is expected to get a licence in Britain this year.
Honorary secretary of the Companion Animal Behaviour Therapy Study Group Dr Claire Corridan, who carried out the research, said: "Eighty per cent of dogs have more than one behaviour problem. With eight million dogs in the UK, extrapolated, that means 6.4 million dogs with one or more behaviour problems."